Hand-Tied Benefits:
• Pre-cut & sewn by hand
• 100% European Remy hair
• Smallest weft-size possible
• Easy & fast installation
• Add fullness and length
• Blends seamlessly
• Non-damaging
• Strong and durable
• No tape, no glue, and no heat


Flat-Weft Benefits:
• Hybrid Weft
• 100% European Remy hair
• Easy & fast installation
• Thin attribute of a hand-tied weft
• Blends seamlessly
• Add fullness and length
• Can be customized
• Non-damaging
• Strong and durable
• No tape, no glue, and no heat


We offer exclusive pricing for all professional licensed stylists.
Installation of Cashmere Hair-Tied Weft Extensions
must be performed by a Licensed & Certified Hair Extension
Specialist or a Cashmere Certified Hair Extension Specialist.

Why choose Cashmere Hair Hand-Tied?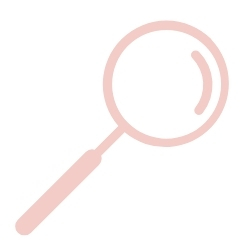 Our hand-tied wefts are extra small to lay extremely flat against the scalp. Add fullness and length, all while blending seamlessly.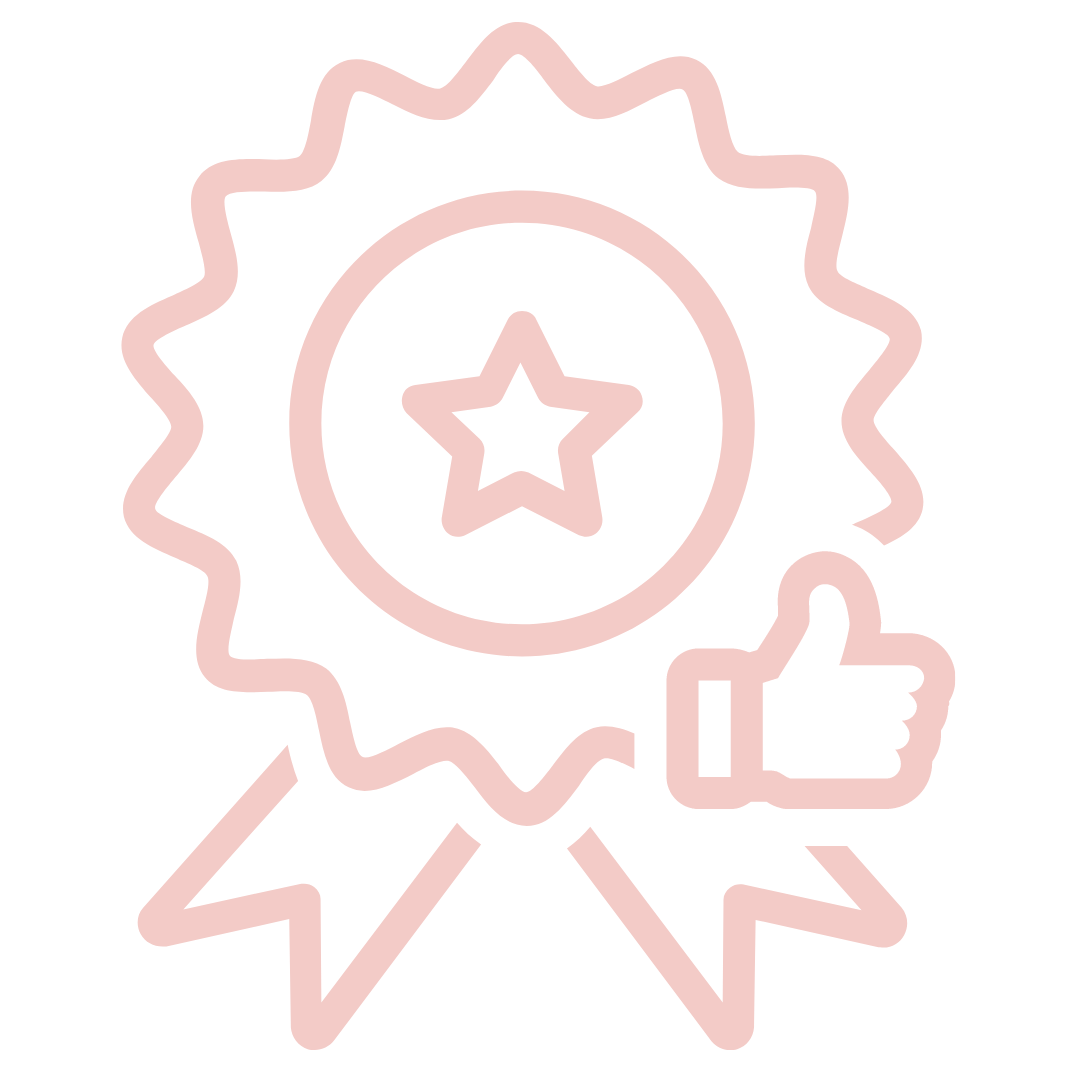 You can expect strong durability, allowing the wearer to enjoy its high quality for long periods of time & for re-applications.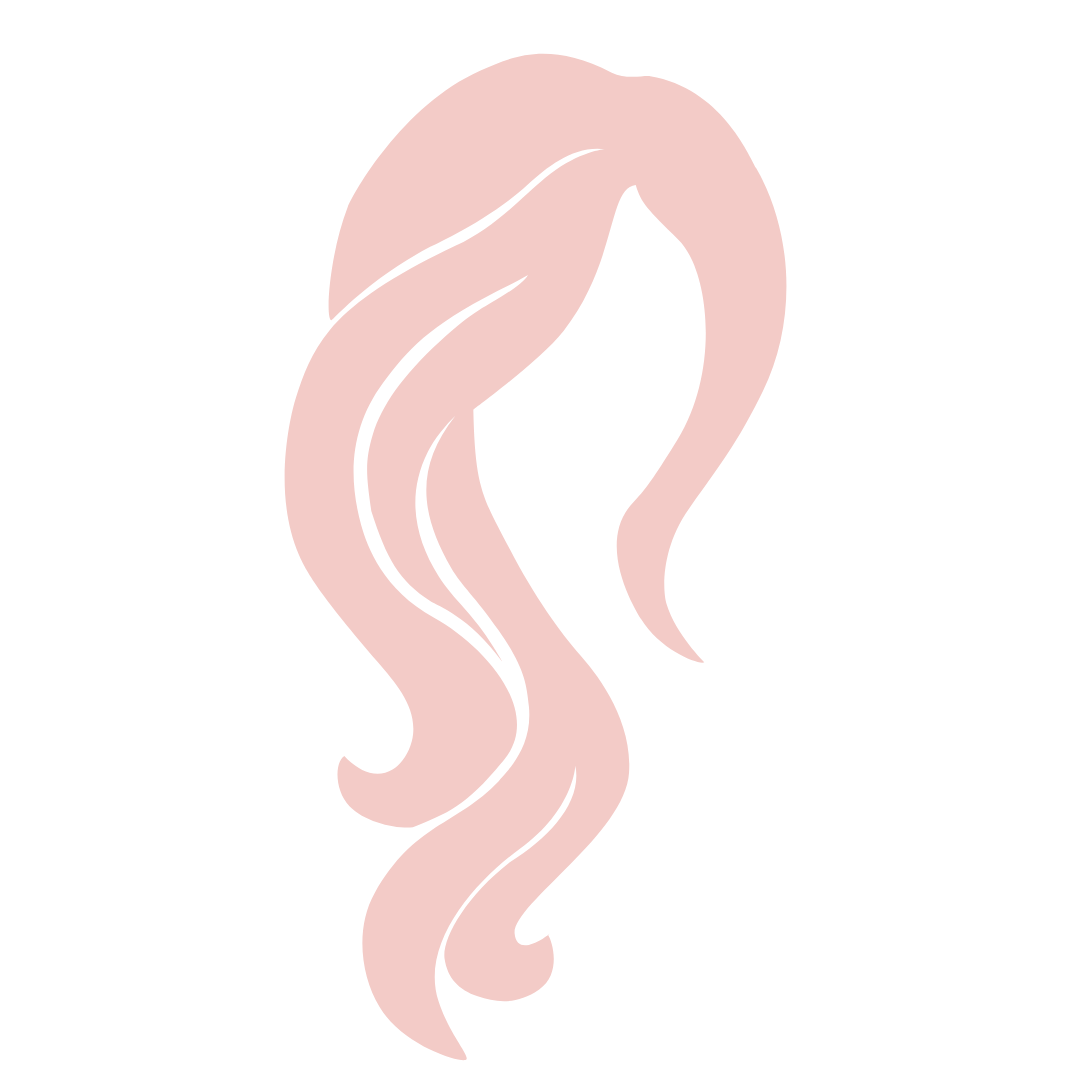 Cashmere Hair uses only Grade A European 100% Remy human hair, ethnically sourced along with a sustainable and responsible approach.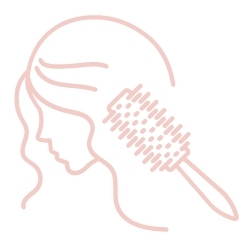 Our method is fast & easy to install, requiring NO tape, NO glue, and NO heat.
20" Flat-Weft Extensions
Bombshell Brunette

20" Flat-Weft Extensions
Bombshell Brunette


"I'm completely blown away by the quality of the new hand-tied extensions and will be recommending these to all my clients!"
Installation of Hand-Tied Wefts and Flat Weft Extensions should be performed by a licensed & certified hair extension specialist or a Cashmere Certified Specialist.

Want to learn our method?
COMING SOON
Beaded Row Virtual Class