Hold up - how is it that we're almost already halfway through December? Somehow, this has felt like the fastest year yet! Now that the holiday season is here, we will be giving you babes the 411 on the hottest holiday hairstyles of 2021. From simple yet stunning beach waves to boho braid styles, we are breaking down the best of the best. Let's get into it!
1. SIMPLE & SILKY BEACH WAVES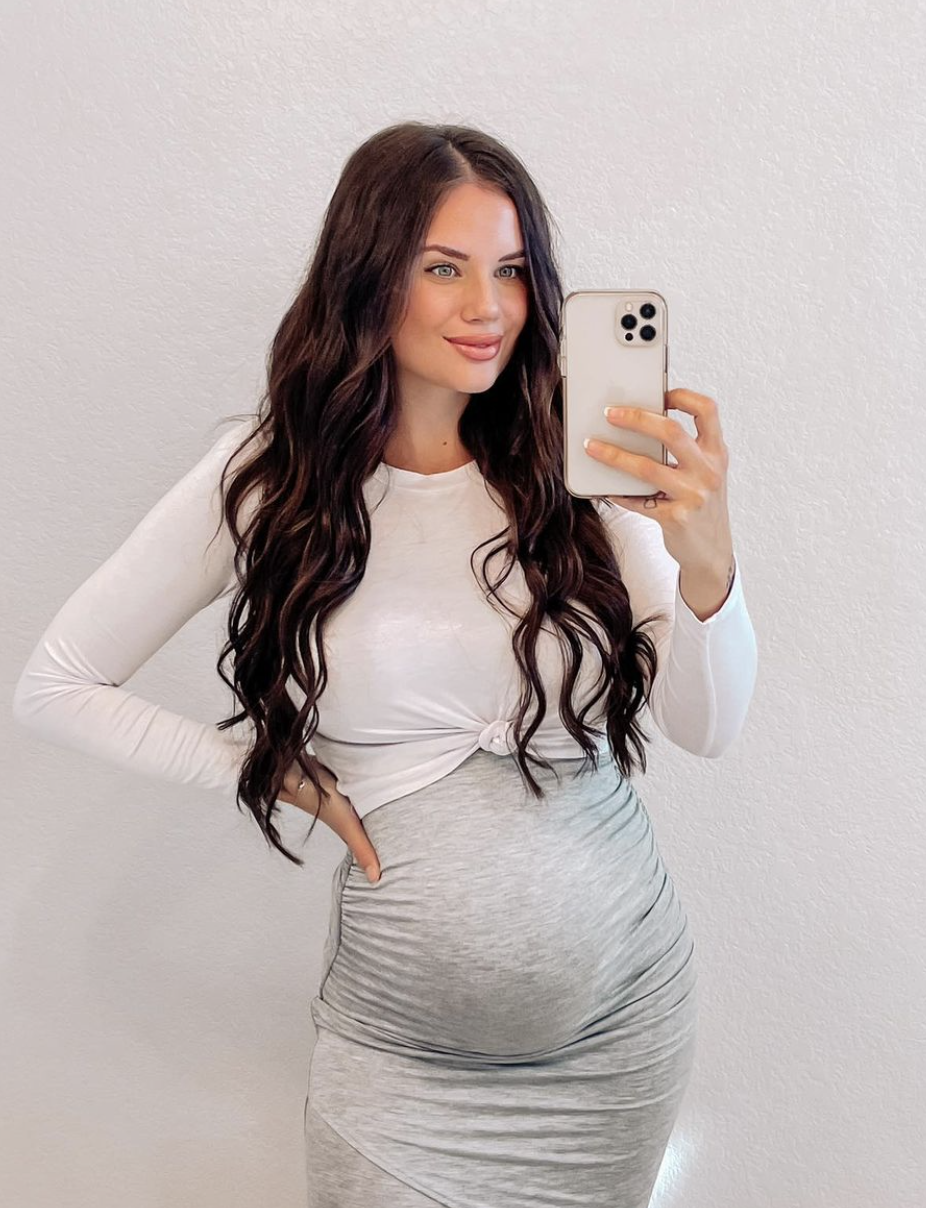 If you're looking for a stunning yet simple look, look no further. Beach waves are one of the easiest waves to feel effortlessly glam this holiday season - & we're absolutely loving this low-maintenance, timeless hair trend.
Featured Cashmere Hair: 24" Classic Clip In Extensions in Dark Brown
2. BOHO BRAID & LOOSE WAVES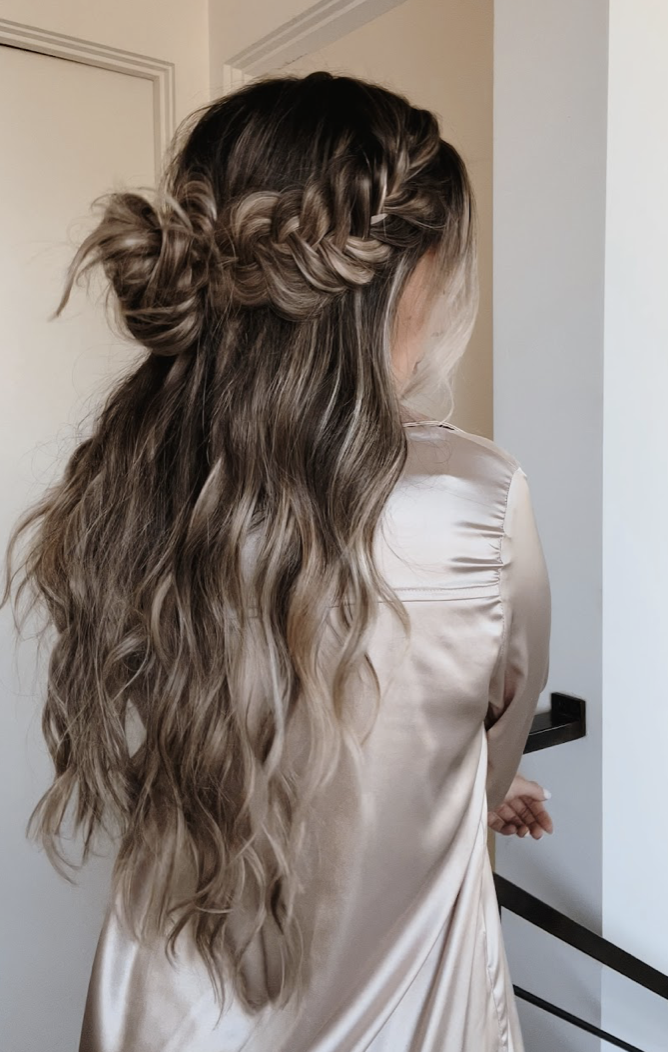 Boho braids have been all over Instagram & TikTok! From famous models to our favorite content creators, everyone seems to be sporting these gorgeous and super festive holiday hairstyles.
Featured Cashmere Hair: 20" Seamless Clip In Extensions in Rodeo Drive Blonde.
3. CHIC LOW PONY WITH GLAM ACCESSORIES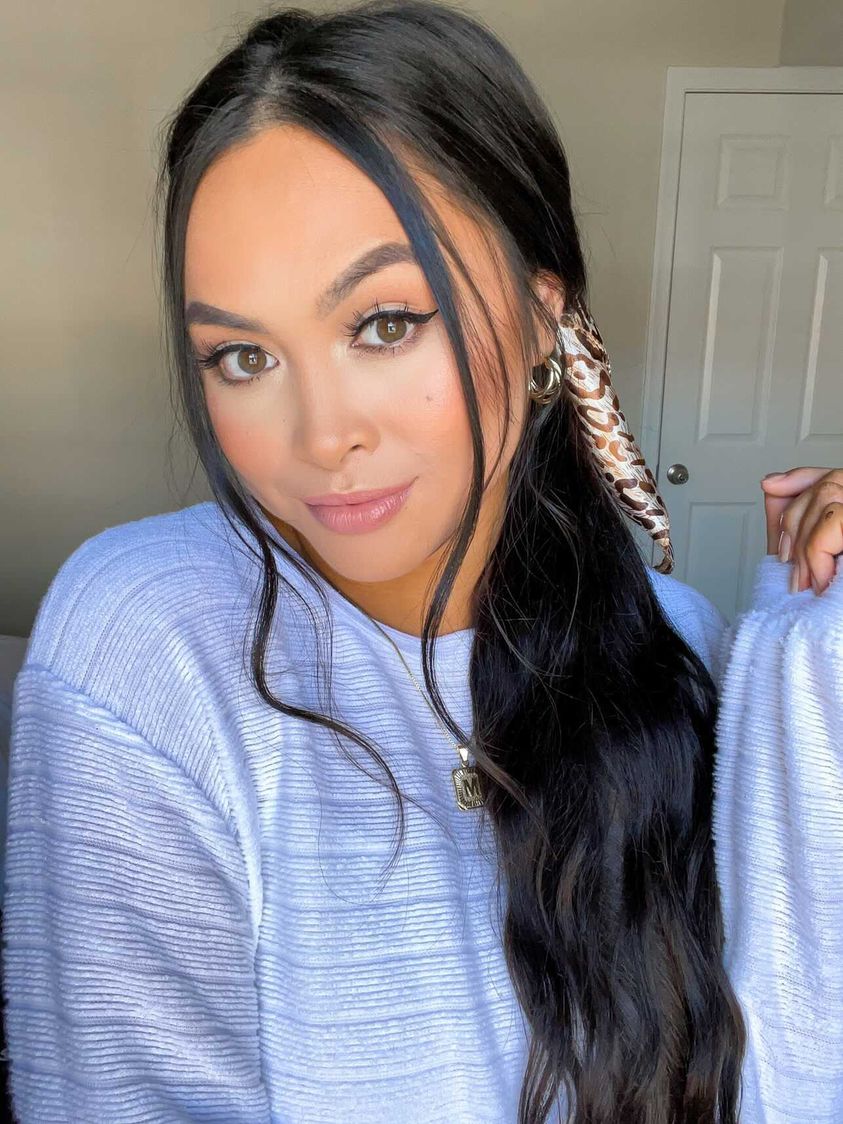 Hair accessories with the perfect touch of glitz and glam are having a total moment from now. From silky hair scarves to chic claw clips, we love everything about this easy and elegant hairstyles.
Featured Cashmere Hair: 20" Wrap Ponytail Clip In Extension in Black Brown.
4. PEARL CLIPS WITH A TWIST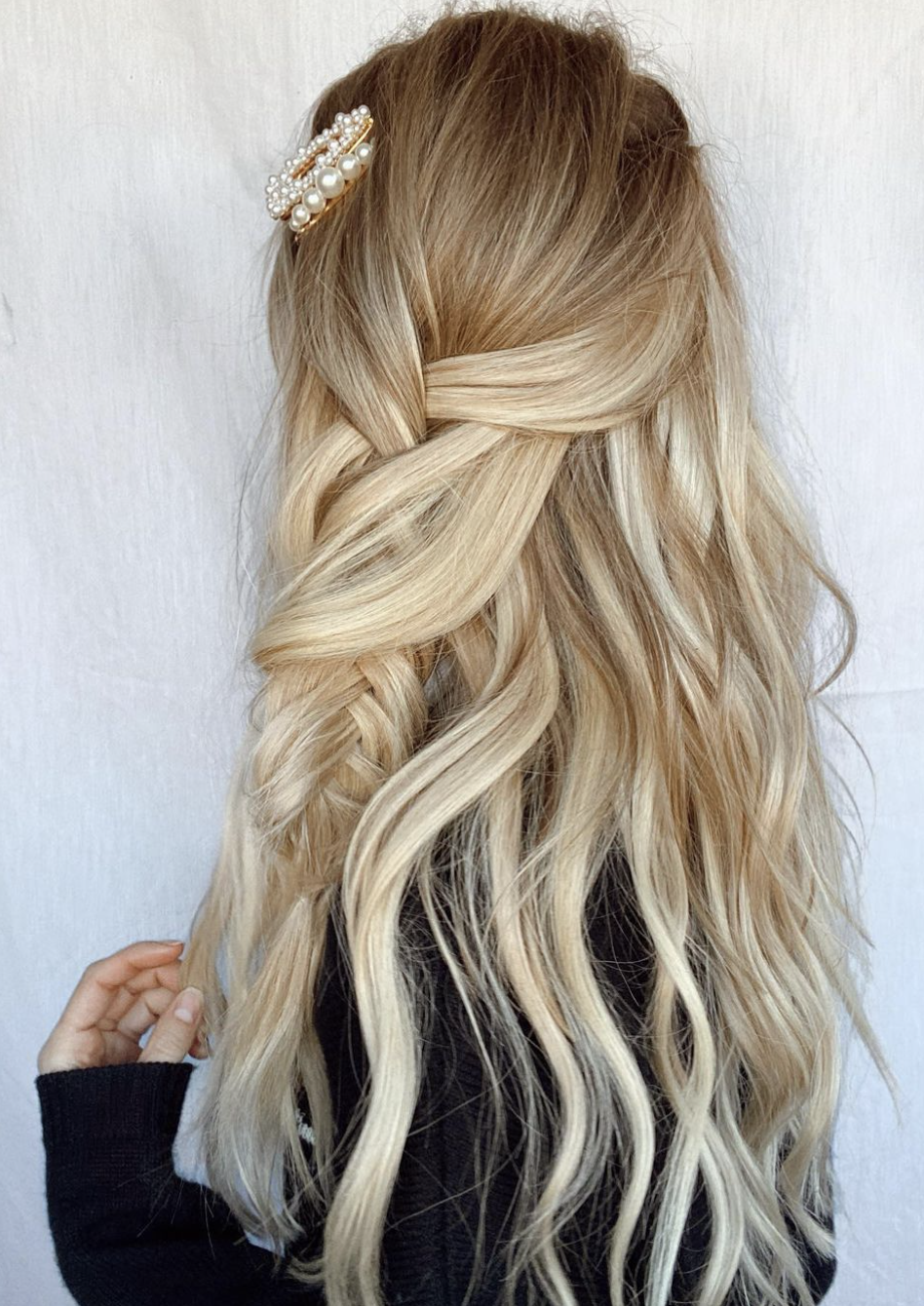 You'll want to twist and shout over sought-after style. Pearl hair accessories are one of the easiest ways to feel instantly glamorous and put together. There is something so elegant about pearls that we are positive your friends and family will be asking where you got your cute style.
Featured Cashmere Hair: 18" Seamless Clip In Extensions in Sunset Blonde.