You guys know I'm a fan of playing around with clip in hair extensions. I've been wearing the seamless hair extensions from Cashmere Hair and it's been super fun to just play around and explore new hairstyles. If you're like me and have short hair but occasionally want to play with some longer locks, I highly recommend checking out their seamless clip in hair extensions since they are 50% thinner than traditional clip in extensions making it much easier to conceal. With that being said, here are 3 hairstyles to try using seamless extensions!
FRONT ROW MINI BRAIDS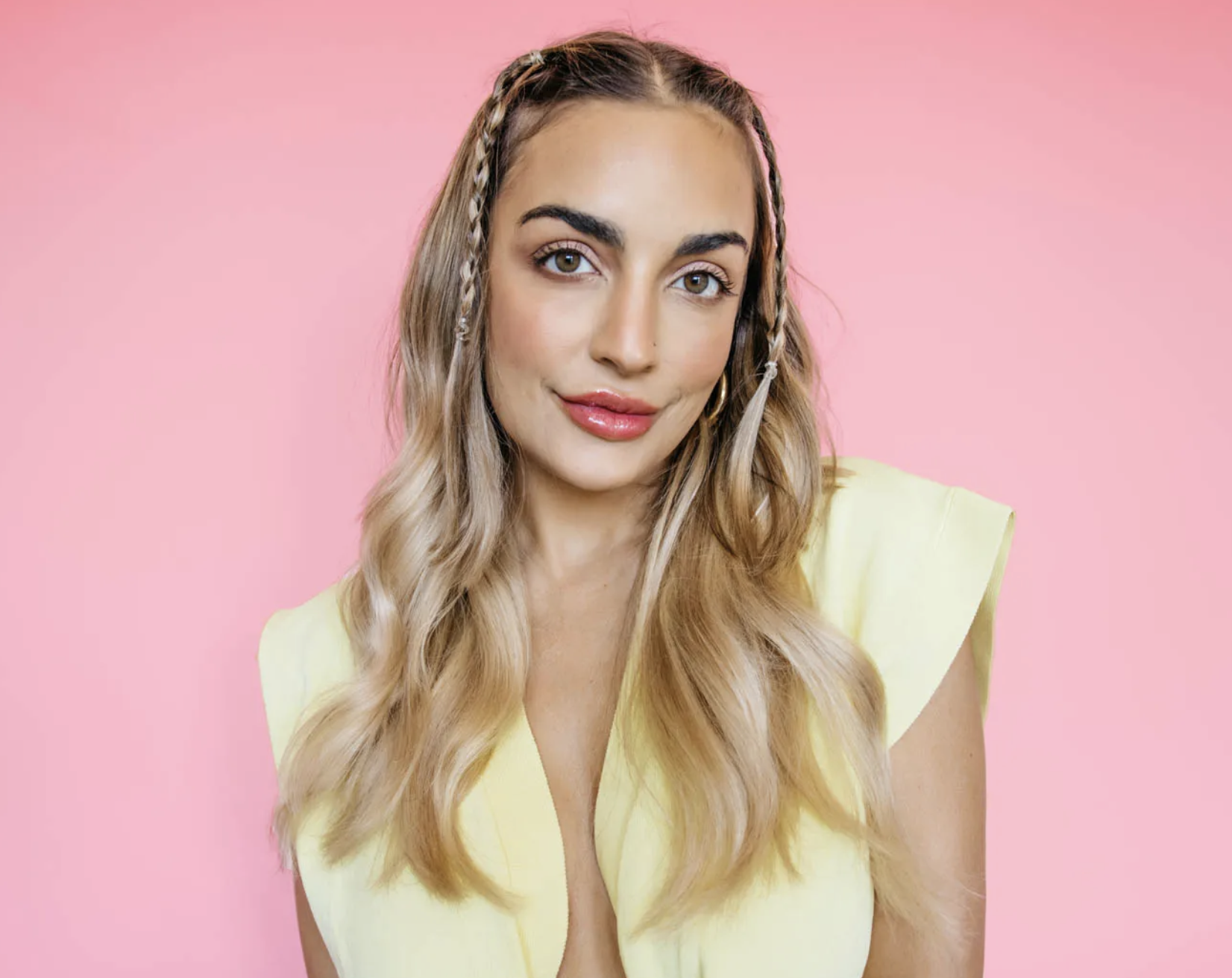 You've probably been seeing this little '90s vibe hairstyle all over social media lately and I'm totally here for it. My hair is pretty thin naturally so it works a bit better for me (and looks cuter) if I add in some clip in extensions for a "fuller" look. Front framing baby braids is the new "it style" and it honestly couldn't be easier to pull off and only takes a couple minutes to style.
Part your hair down the middle then braid tightly two front strands of your hair on both sides of your face and secure with a clear mini elastic. Voila!
CLASSIC PONYTAIL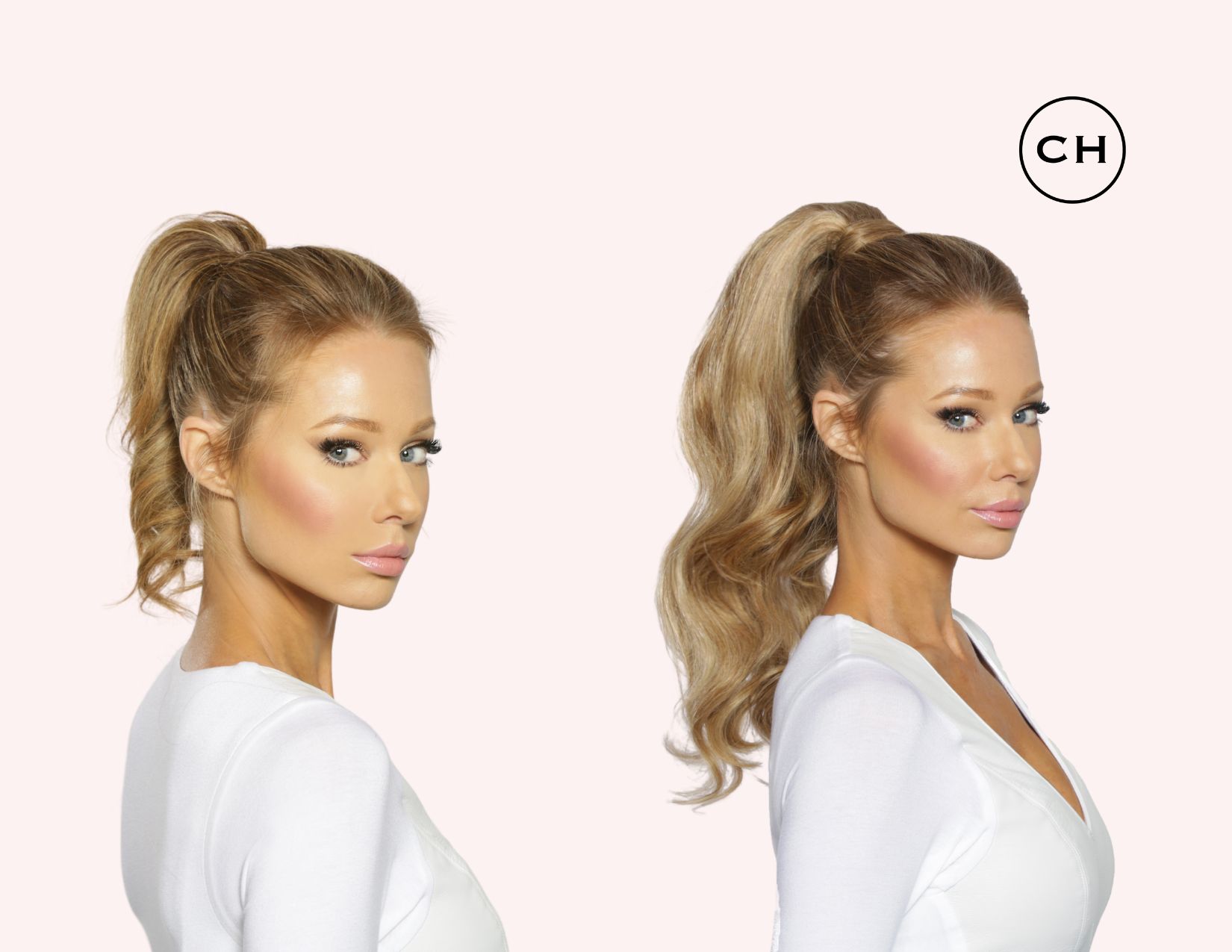 You honestly can never go wrong in my book with a classic ponytail. I'm a hair up kinda gal as it is and to be honest as I get older I just think the look of a chic updo is so timeless and classy! Adding clip in extensions gives you a much more full ponytail for a night out which I love.
SIDE BRAID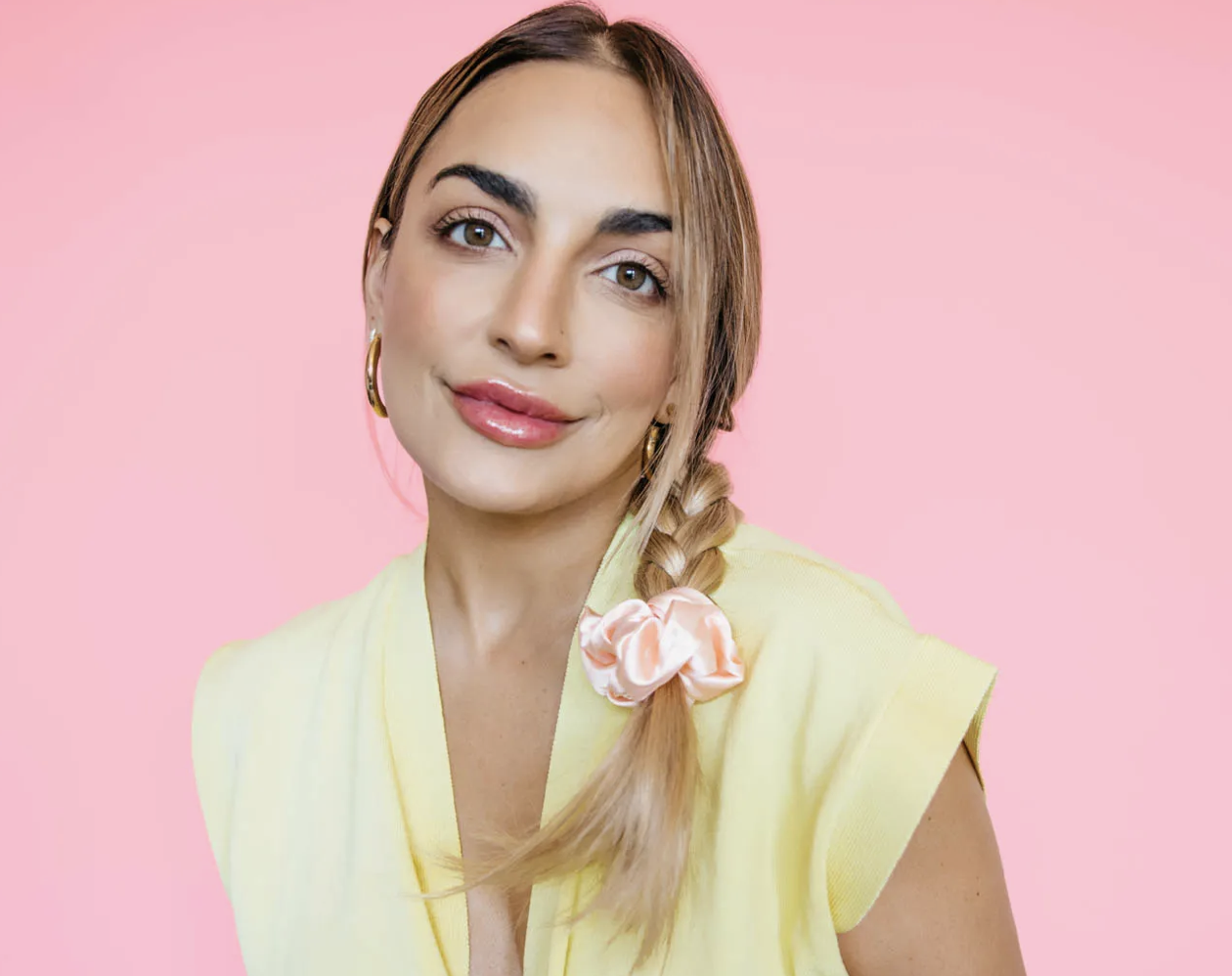 When all else fails, a side braid is always a cute look and extensions makes it look even better. Gather all your hair to one side, do a traditional braid (or fishtail braid) and secure with a clear elastic. For an extra cute look, I love adding a little scrunchie to match my look and make it look even more girlie.
Make sure to check out Cashmere Hair's Collection of clip in extensions here!