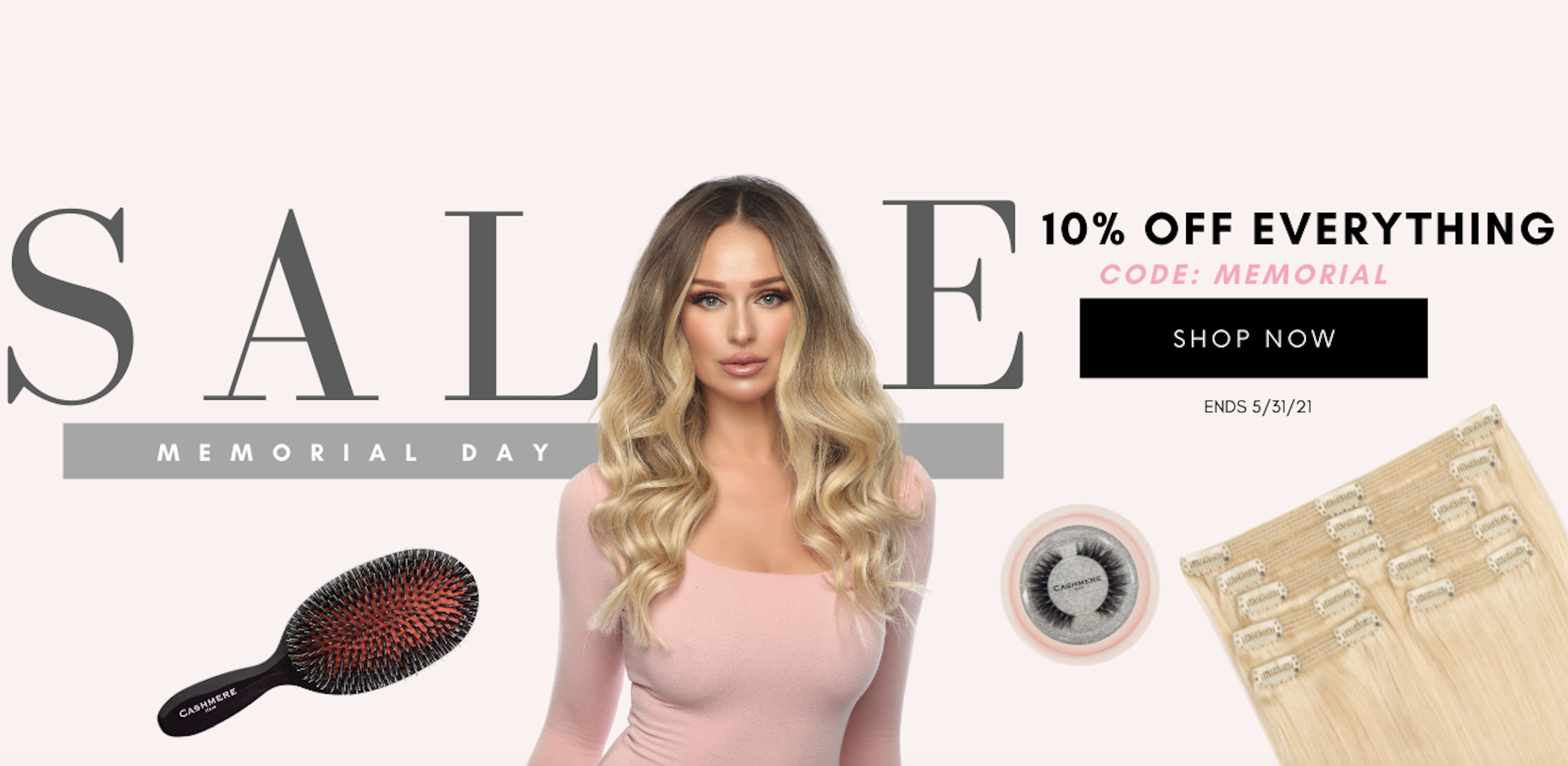 Can you believe it is already Memorial Day? In honor of this day special day of remembrance, our team will be offering 10% off of everything! Yes, we seriously mean everything. In today's blog, we will be breaking down our Cashmere Hair Extension Collections and giving you the inside scoop on our luxury clip in hair extensions. PLUS: We will be giving you all the deets on our high quality hair care and iconic lengthy lashes. Ready to save on your next set of clip in hair extensions? Use the Cashmere Hair Coupon Code MEMORIAL at checkout to take 10% off of your entire order.
CLASSIC CLIP-IN EXTENSIONS
She's classic and a fan favorite. Our Classic Clip In Extensions are the perfect solution for those looking for instant length and volume on a minimal amount of clips. Our Classic Clip In Extensions are made from the highest quality of hair making these clip in extensions an absolute luxury. The Classics would be the most popular girl in school. Created with comfortability and versatility in mind, our luxurious clip in hair extensions will have you feeling glamorous in minutes! Receive 10% with Cashmere Hair Coupon: MEMORIAL.
SEAMLESS CLIP-IN EXTENSIONS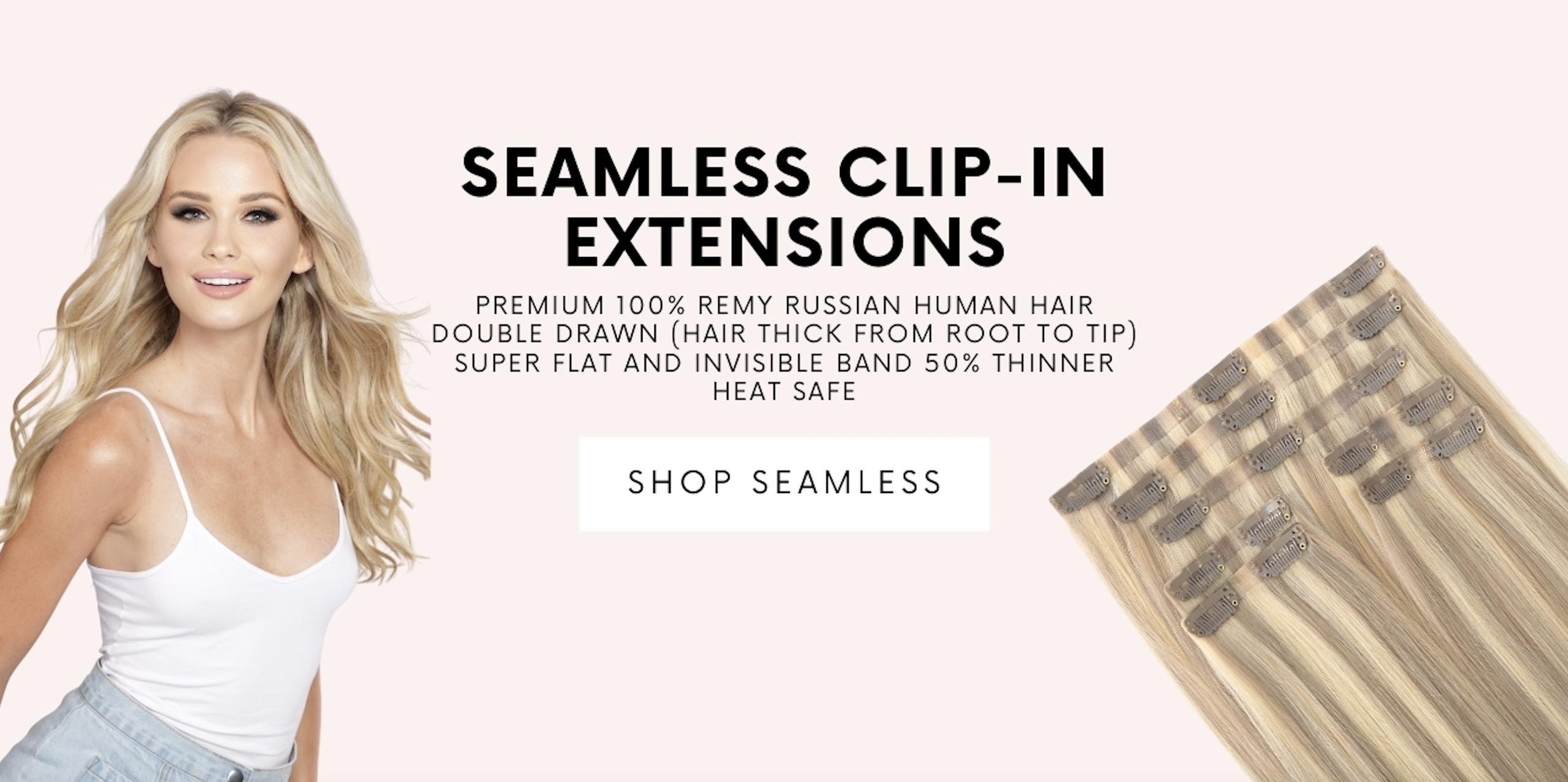 Soft, shiny, and seamless. What more could you ask for when it comes to clip in hair extensions? Our Seamless Clip In Extension Collection are a dream come true - especially with those with hair on the finer side. Our seamless hair extensions are made from the highest quality of human hair and are double drawn which creates the ultimate thickness from root to tip. Seamless clip in hair extensions are the ideal solution for thin and fine hair. Our Seamless Clip Ins lay flat with an invisible band and are 50% thinner than our Classic Clip Ins. Pump up the volume and take 10% off your set of seamless extensions! Use Cashmere Hair Coupon Code: MEMORIAL at checkout.
PONYTAIL EXTENSIONS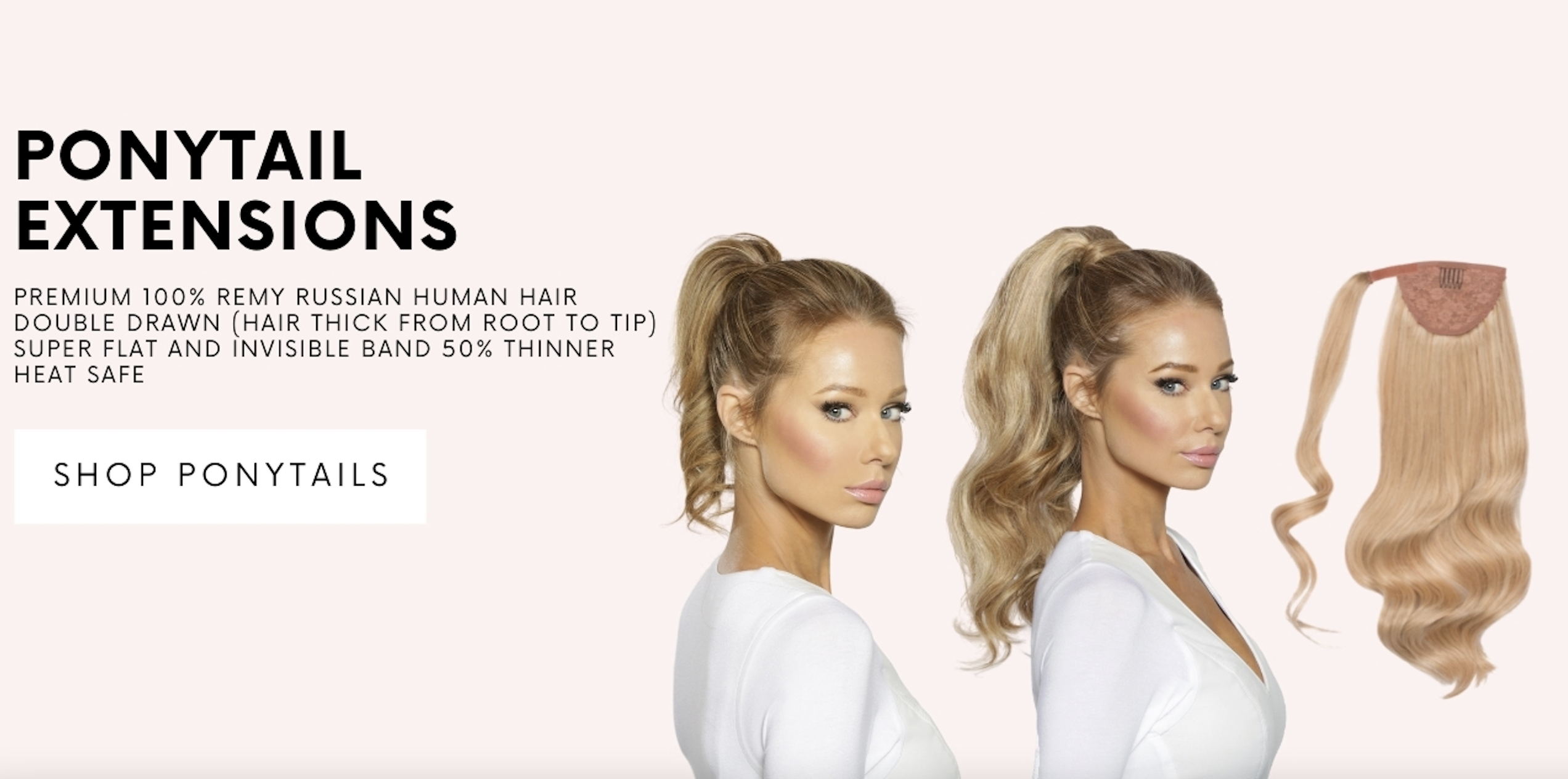 Rock that ponytail, girlfriend! Ready to recreate the trendy high ponytail hairstyle that you see on your favorite celebrities? Cashmere Hair Extensions has you covered! Creating a long voluminous ponytail has never been so easy. Whether if your hair is fine or thick, short or long, our Ponytail Extension will completely covered your natural ponytail and create fabulous volume. If you love feeling trendy and glamorous, use the Cashmere Hair 2021 Coupon Code: MEMORIAL to receive 10% off your Cashmere Hair Wrap Ponytail Extension.
VOLUMIZER ONE PIECE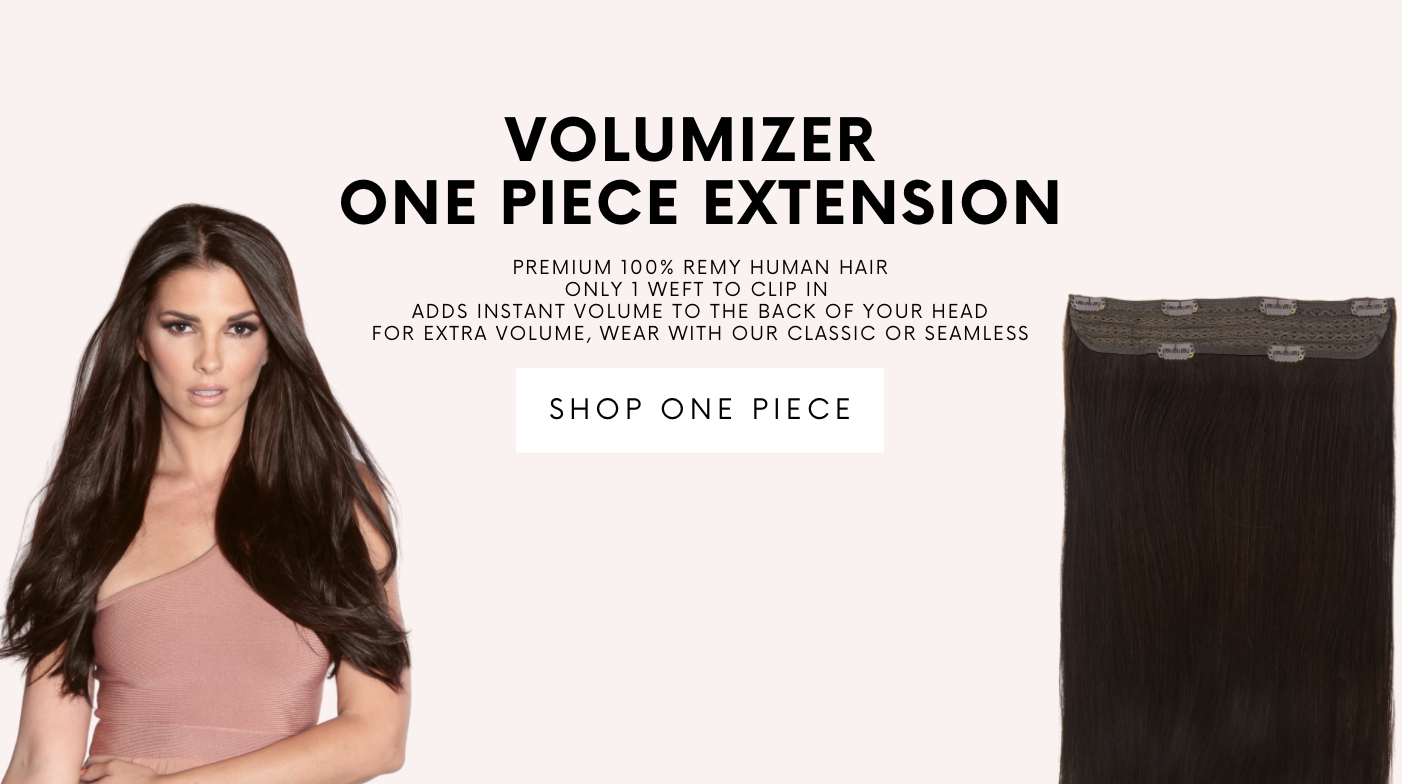 The holy grail for long hair: say hello to our Volumizer One Piece Clip In Extension! This luxurious clip in hair extension is perfect for those with medium to long hair who want to instantly create more volume. Familiar with halo extensions? One Volumizer One Piece is even better! This fabulous extension is customized with minimal clips for maximum volume ensuring that this extension is comfortable, discreet, and secure. Want to feel glamorous with one weft? Use the Cashmere Hair Code: MEMORIAL for 10% off your order.
LASHES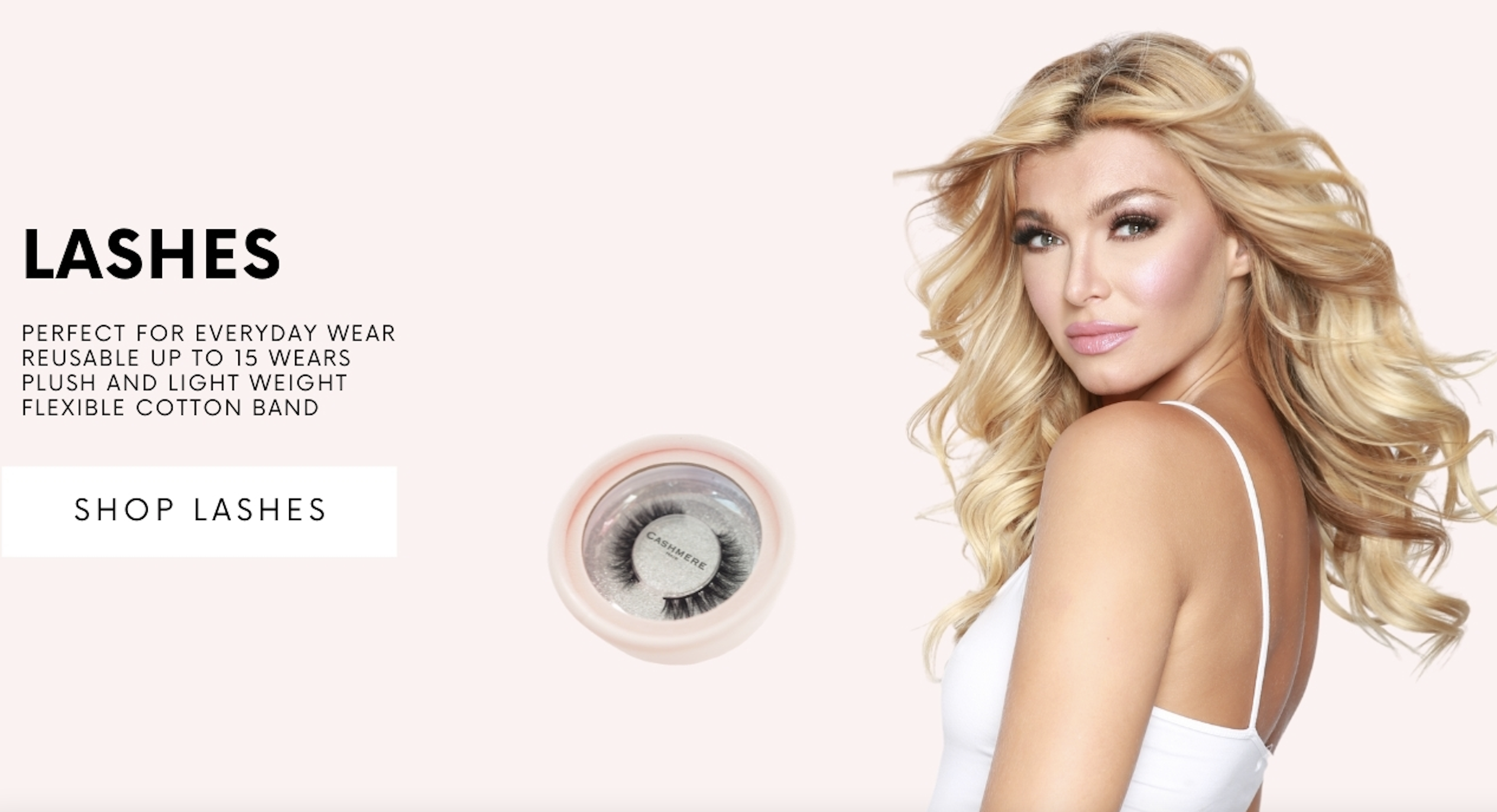 Beautiful lashes are just a blink away! If you love long eyelashes, the Cashmere Hair Lashes are for you. Our glamorous eyelashes are lightweight and so comfortable to wear - you will forget that you are even wearing lashes! Don't let the lightweight feel of these dreamy lashes fool you, they bring all the length and volume you can imagine. Available in six stunning styles, our lashes are perfect for a night out or for everyday wear. Take an EXTRA 10% off of our previously marked down lashes with the Cashmere Hair Coupon Code: MEMORIAL at checkout.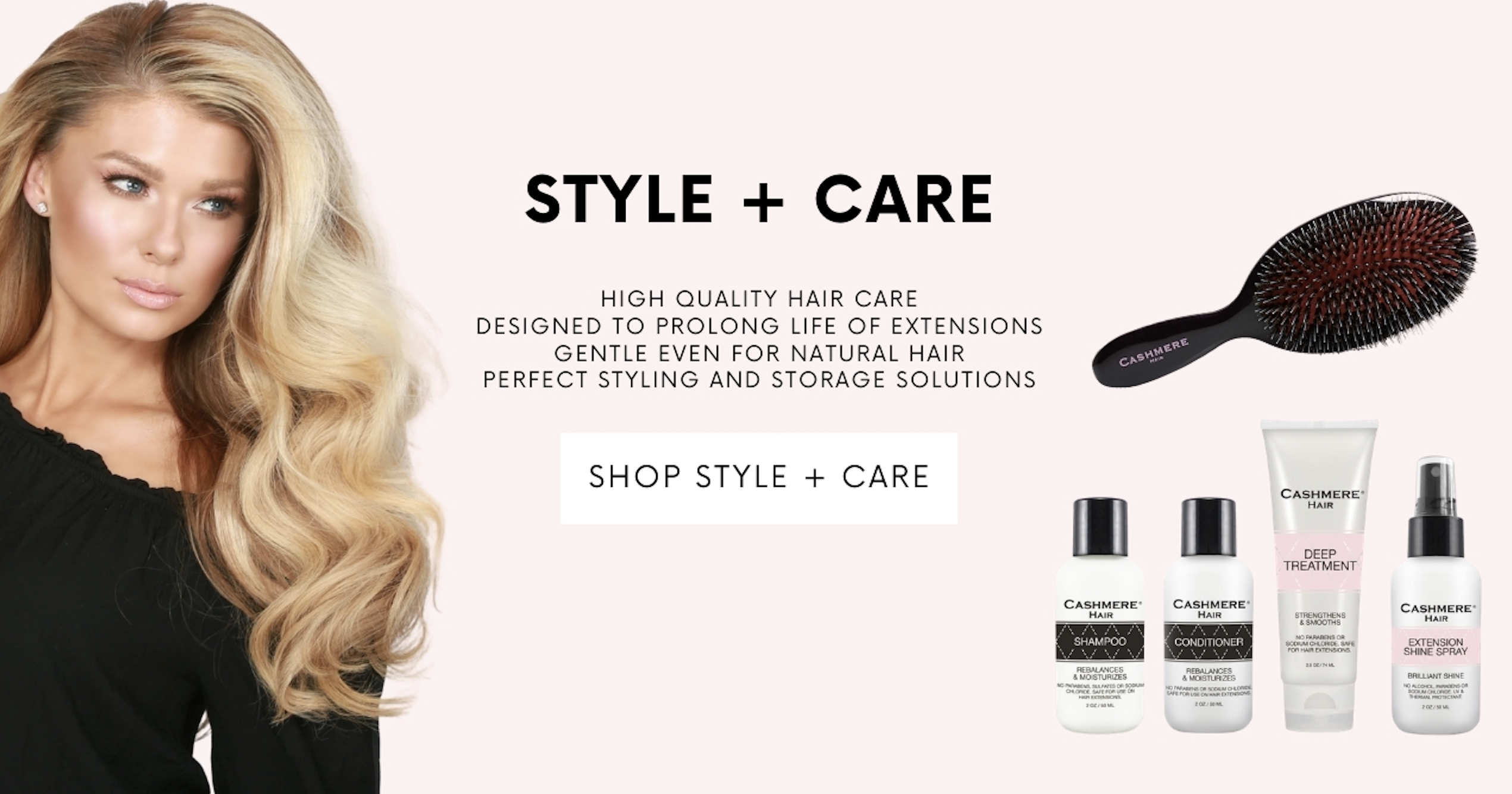 Luxury hair care designed for luxury hair extensions. We understand that high quality clip in extensions are an investment, and that's why it is essential to take care of your luxurious extensions. Here at Cashmere Hair, we have created high quality hair products to protect and prolong the life of your extensions. Our hair care collection consists of the iconic Cashmere Hair Brush, Extensions Hair Care Set, Shine Spray, Deep Treatment, and Luxury Storage Bag. Our Style and Care Collection is exactly what you need to keep your Cashmere Hair Extensions feeling brand new. Why wait to care for your hair? Use the Cashmere Hair Coupon Code: MEMORIAL at checkout. Offer ends 5/31/21!