CASHMERE HAIR® AS SEEN ON ABC'S SHARK TANK
After only 5 months in business, on December 14, 2013 the two girls filmed for an episode of ABC's popular Tv Show SHARK TANK presenting their brand new business to the Sharks & the world. Passion and a true love for gorgeous hair has enabled the Cashmere Hair® Girls to come a long way in such a short amount of time.
"It wasn't until earlier this year in April of 2013 that Barone and Bernstein decided to go into business and officially launched the Cashmere Hair® Extensions Online Store. Within this short amount of time these high-end extensions have quickly become an Internet sensation as word of mouth quickly spread all over the social network sites, not to mention in their home town of Beverly Hills, CA. There hasn't been many Brand New Start-up Businesses that can say they opened up a website, and a few months later, ended up on the Greatest Show on Earth the "Shark Tank Show." After a little researching on comparable Hair Extension Products, the range in prices are all over the map. You can buy anything from synthetic hair extensions to the quality Remy Human Hair extensions and several in between. The Cashmere Hair® Extensions seem to be on the higher end in this market, but as the saying goes, "you get what you pay for" and if you're looking for the Best, this seems to be It! " -SHARK TANK SUCCESS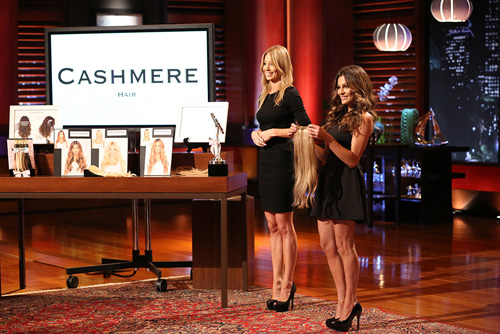 Rachel and Melissa had an instant connection from the first day they met, and have been like sisters ever since. With a serious passion for beauty, hair and helping other women feel gorgeous, they created their luxury clip-in hair extensions brand right in the heart of Beverly Hills. With names like "Beverly Hills Brunette," "Sunset Blonde," "Starlet Brunette," & "Rodeo Drive Blonde" they offer a wide variety of the richest colors in the best selections of superior quality hair. Fit even for the pickiest celebrities, these extensions are no longer only a Hollywood secret, they are available worldwide to every woman to easily clip-in at home. Cashmere Hair® extensions have quickly grown to be the most sought after locks around the world. The reviews & testimonials have been nothing short of excellent.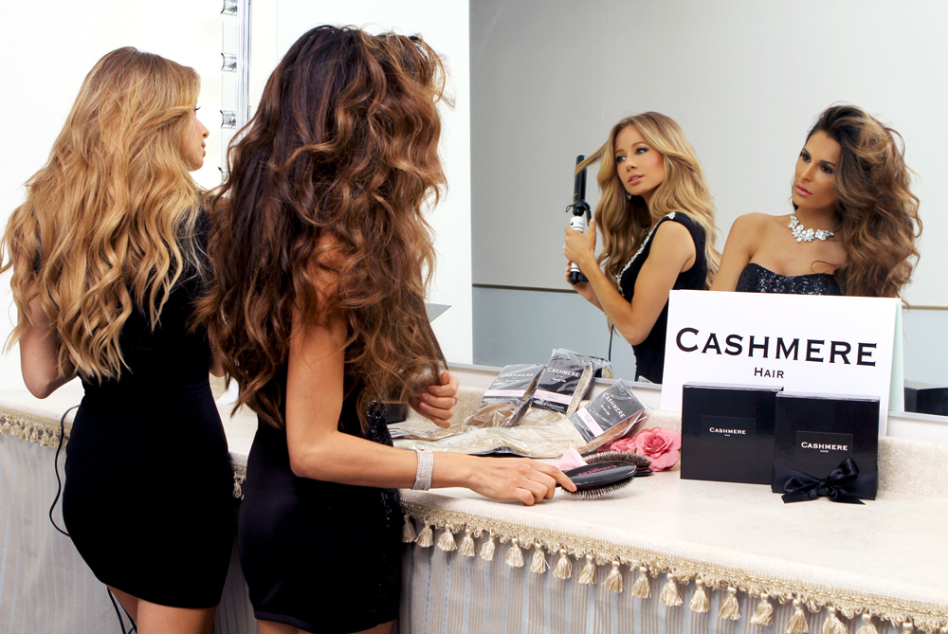 One blonde and one brunette, each girl brings their own unique ideas and styles to the company, enabling them to understand the needs of every woman. Both are experts in their fields and are ready to share their secret with you! Now you can have the hair you always dreamed of, everyday, or just on special occasions.