5 Things To Avoid When Caring For Your Extensions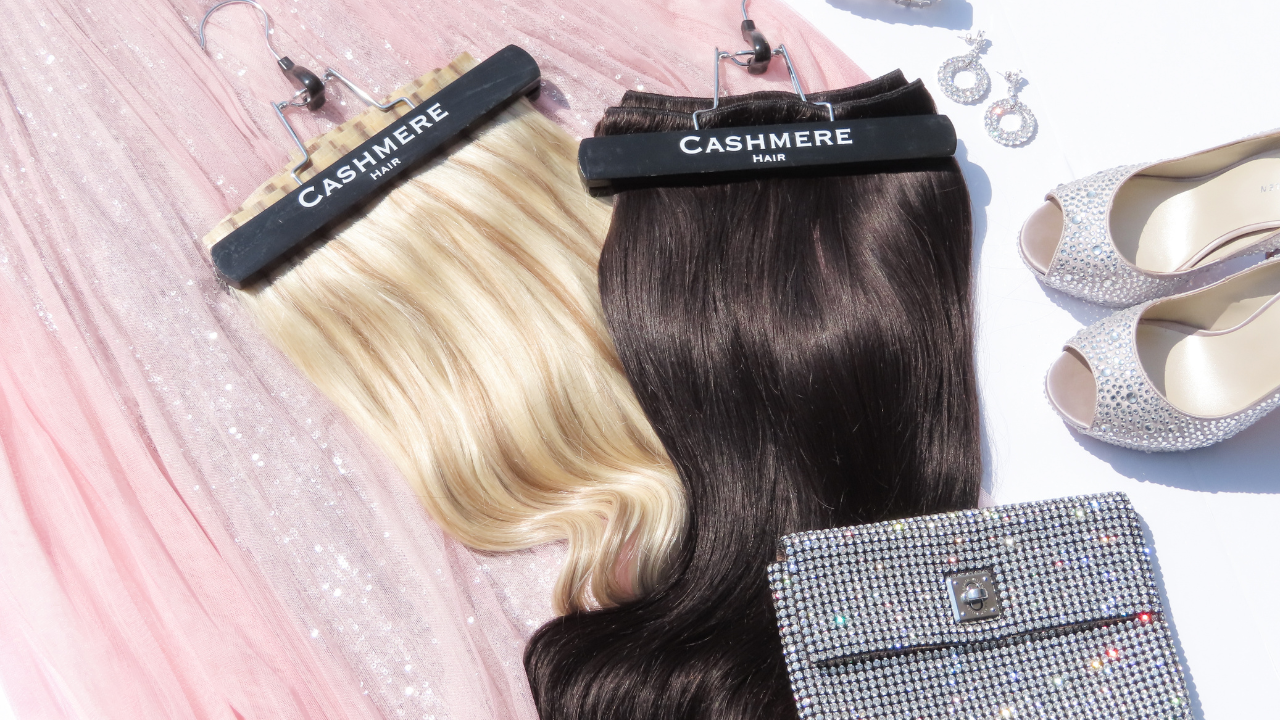 Have you purchased a set of luxury hair extensions, but don't know the best ways to care for them? It's important to remember that proper care and maintenance is the key to ensuring your hair extensions look and feel their best, not to mention last you as long as possible. Here are 5 things to avoid when caring for hair extensions to make sure that your extensions last:
Avoid using excessive heat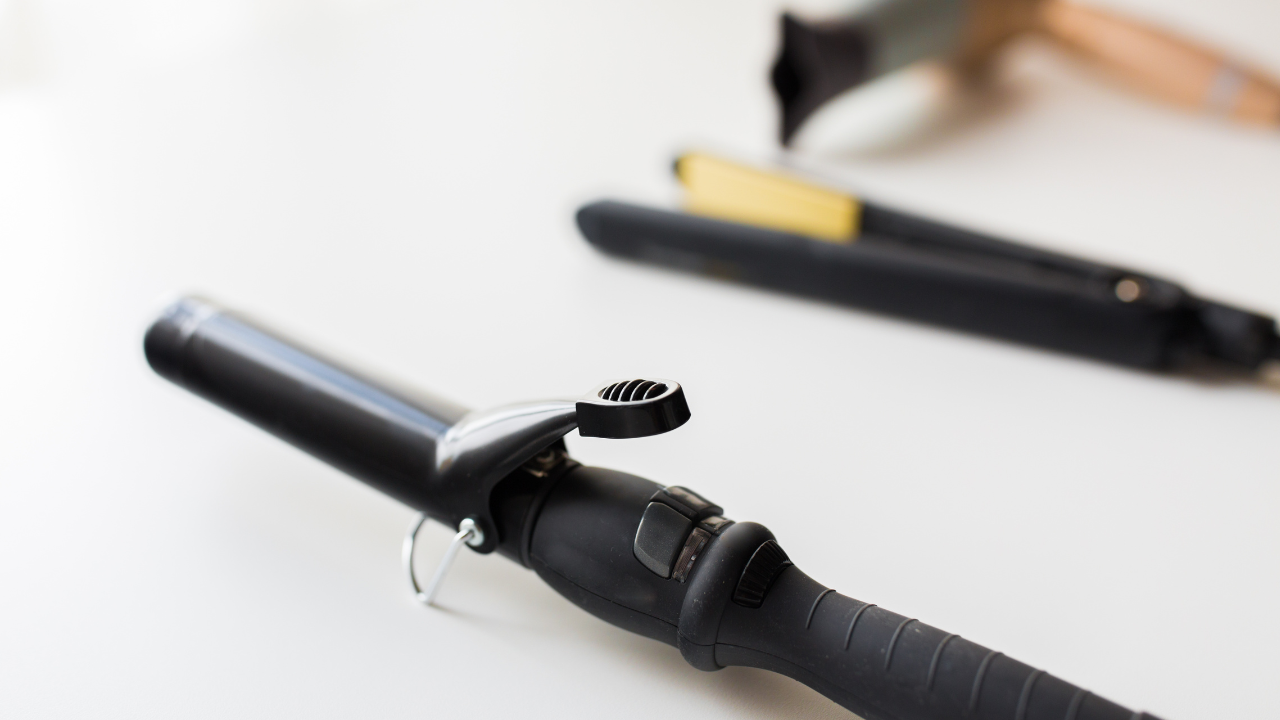 Applying too much heat to your hair extensions can cause damage, leaving them dry, brittle, and prone to breakage. You will also want to stay away from high-heat settings as well. We recommend lowering your styling tools to below 400 degrees when styling to avoid heat damage. Most extensions out there that have synthetic hair, are much more difficult to style and may require high heat settings to hold a style, causing them to damage faster. Cashmere hair are one of the best extensions on the market and is made of 100% Remy Human Hair and acts as your natural hair, which means it does not require high heat and can be styled to fit any hair type and texture! To protect your extensions, use a heat protectant spray before styling such as our Cashmere Hair Extension Shine Spray, and opt for air drying or lower heat settings whenever possible.
Avoid sleeping with wet hair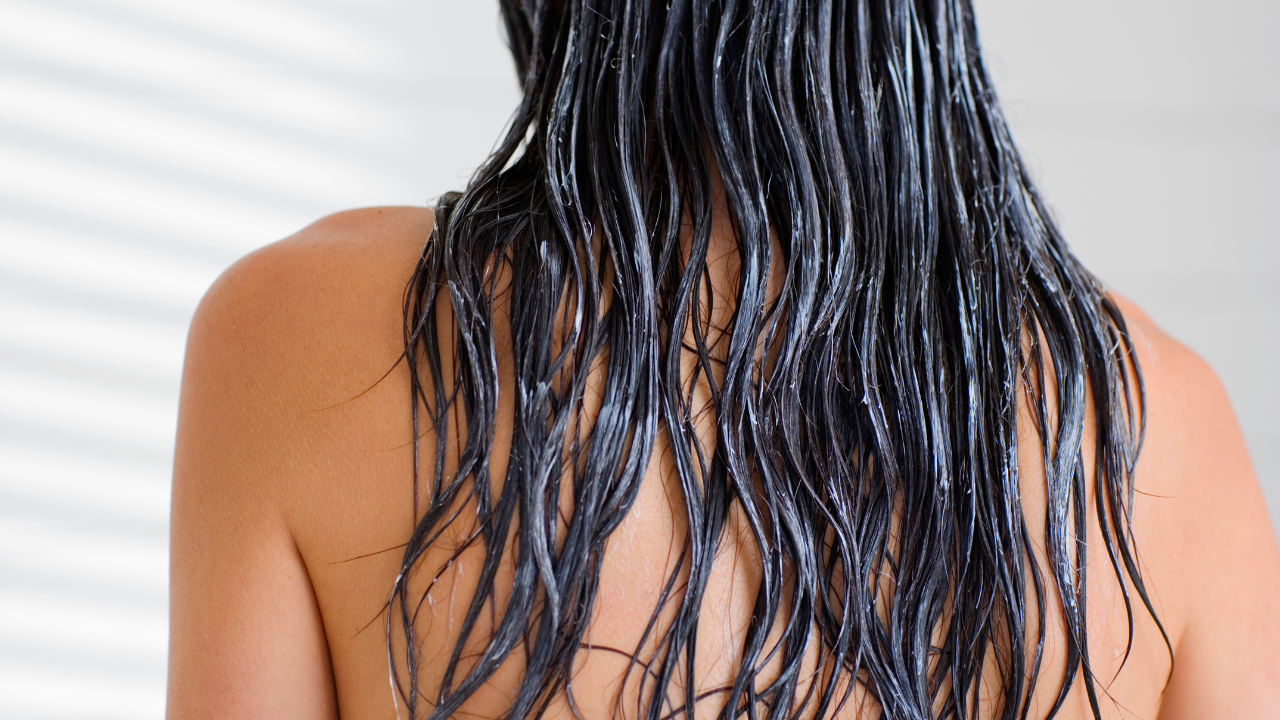 Your hair is at its weakest when wet, so going to bed with wet hair can cause tangles and matting. This can be difficult to detangle and may cause long-term damage to your extensions. It's best to dry your hair completely before bed and/or use a silk pillowcase to help protect your extensions. One of the luxuries of using clip-in extensions is the ability to remove your extensions and allow your scalp to have a break and sleep comfortably, so we highly recommend removing your clip-in extensions when sleeping and even showering.
Avoid using too much product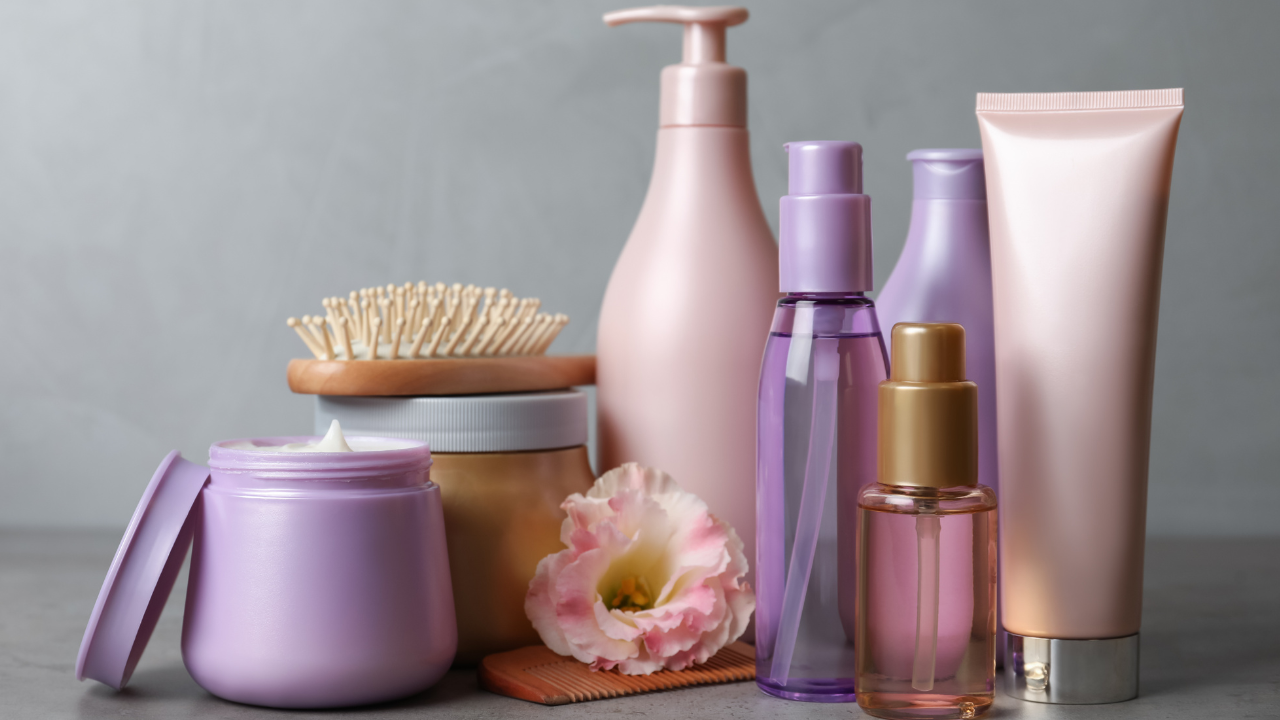 Lots of products on the market these days are filled with so many silicones and harsh chemicals that can leave a coating film on your hair, which in the long run causes damage and makes your hair more difficult to style and manage. Too much product can leave your hair extensions looking greasy, limp, and weighed down. Use a small amount of styling product, and focus on applying it only to the roots to avoid buildup on your extensions. Washing your extensions often is key to removing that buildup and maintaining the health of your hair and your extensions.
For most people is not necessary to wash your extensions after every use. If you find that your extensions are tangling or frizzing up, please wash, condition, and use our Extension Shine Spray after they have dried to add extra shine and prevent tangles.
Wash Schedule
If you have oily hair/scalp: Wash & Condition every 3 - 5 wears
After using hairspray or styling products: Wash & Condition 1 - 2 wears
Dry hair / scalp: Wash & Condition 10 - 15 wear
Normal Hair / scalp: Wash & Condition 5 - 10 wears
If you swim with them (not recommended): Wash, condition & use Cashmere Hair ® Deep Treatment immediately
Avoid storing them in a drawer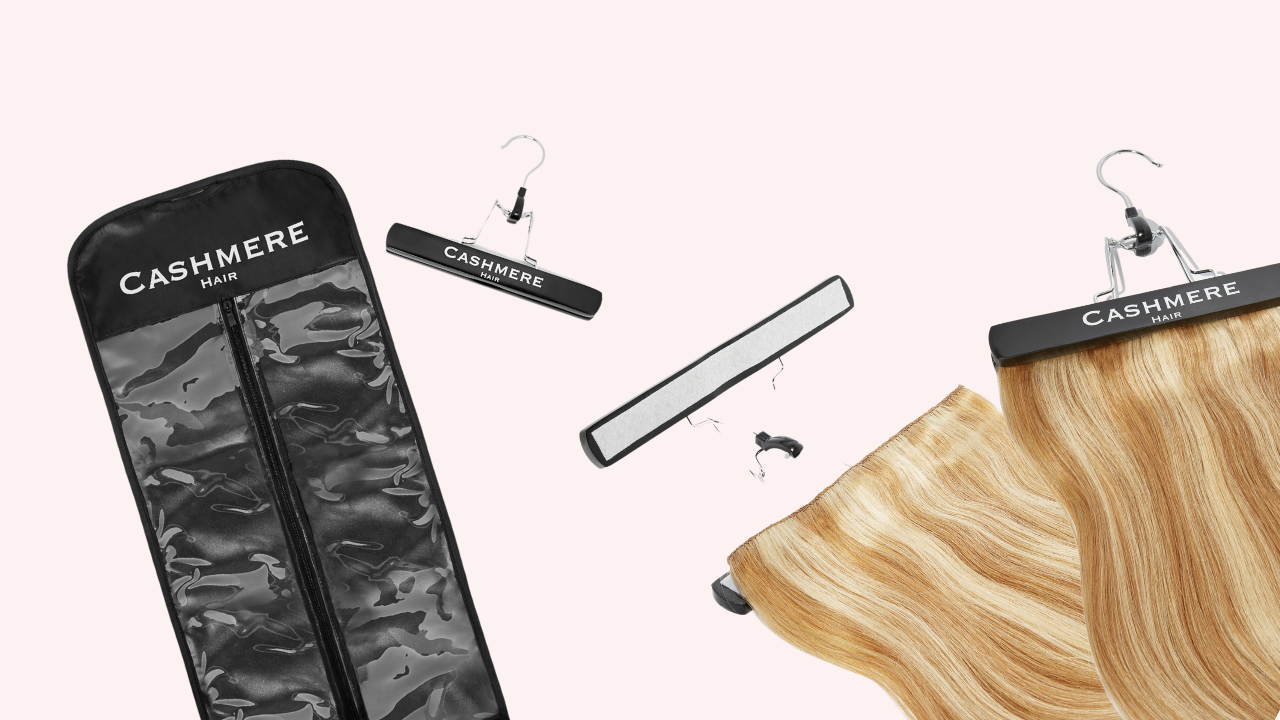 Long gone are the days of stuffing your hair extensions in your makeup or hair drawer. Our wood hair extension hangers are a simple life-changing tool that will greatly extend the life of your luxurious clip-in extensions. Hanging your extensions from the hanger prevents them from tangling, and it preserves the hairstyle so you don't have to restyle them every day. If you are taking your extensions "on the go" the Luxury Bag keeps them safe, secure, and discrete. Great for times when going from home to the salon, to a Photoshoot, or on your wedding day. Hang your hair extensions in your closet because they are the perfect accessory!
Avoid using harsh chemicals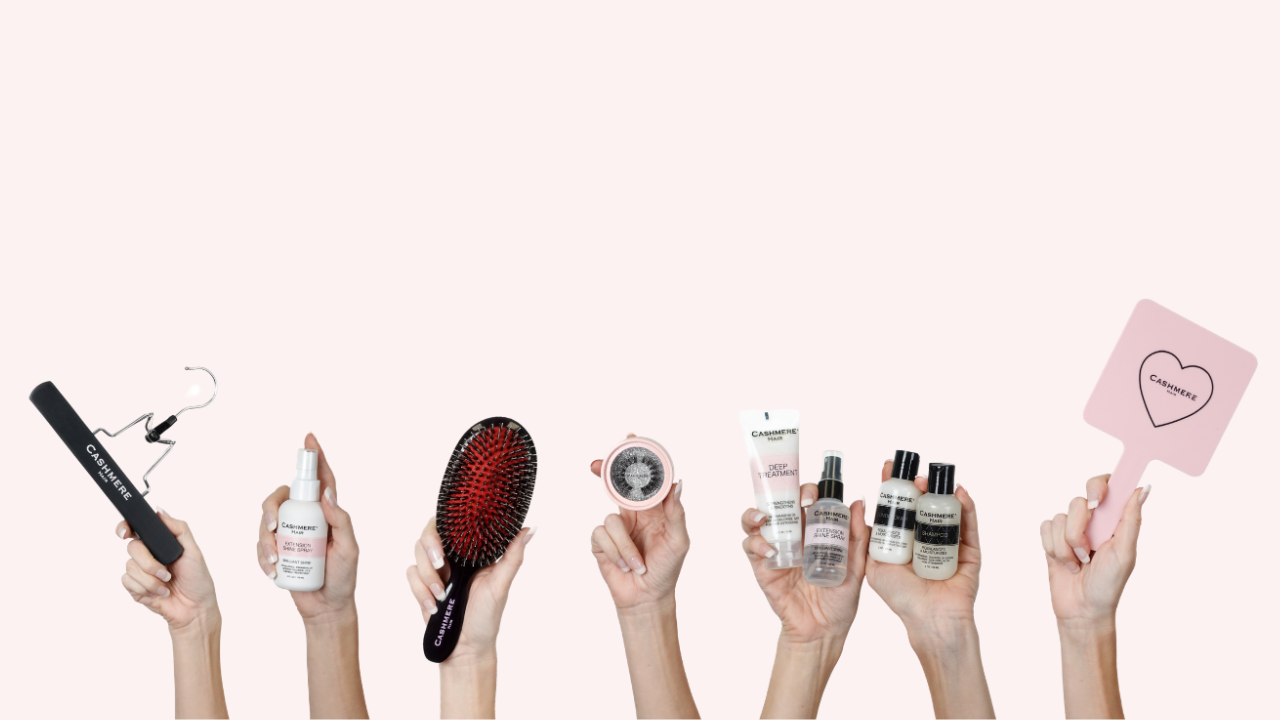 Did you know that the UK bans of 1,300 harmful chemicals in beauty products and the US only bans 11? Scary, we know! Not to mention that your scalp absorbs 60% of the product that is put onto your hair. Using low-quality beauty products can be incredibly damaging to your hair and your overall health long term. Chemicals in products such as shampoos, conditioners, and styling products can strip your extensions of their natural oils, leaving them dry and brittle. Look for sulfate-free, natural formulas to keep your extensions looking healthy and hydrated, like our Extension Hair Care Set!
EXTENSION SHAMPOO
Rebalances & Moisturizes No Parabens, Sulfates, or Sodium Chloride. Safe For Use on Hair Extensions. UV & Thermal Protectant.
Silk Amino Acids help clarify, soothe and moisturize the hair without adding weight. Essential nutrients restore and rebalance the pH level of the hair, leaving it smooth with a healthy luster. Safe for use on hair extensions.
EXTENSION CONDITIONER
Rebalances & Moisturizes No Parabens or Sodium Chloride. Safe For Use on Hair Extensions.
This deep penetrating conditioner, infused with Silk Protein and Natural Botanical Extracts, rebuilds dry, damaged hair in just 60 seconds. Strengthens damaged hair, adds shine, and luster, and revitalizes stressed hair. Fights fly-aways and frizz. Adjustable conditioning for all hair types. pH balanced. Safe for use on hair extensions, colored, straightened, and chemically treated hair.
EXTENSION SHINE SPRAY
Brilliant Shine for beautiful extensions! No Alcohol, Parabens, or Sodium Chloride. UV & Thermal Protectant. Safe For Use on hair extensions.
Creates an instant shine on dry or dull hair without weighing it down. Helps to detangle hair extensions. It also smooths frizzy, fried ends, and dries without a trace to add shine and life back to your extensions. A must-have for blondes!
DEEP TREATMENT FOR EXTENSIONS
Strengthens & Smooths No Parabens or Sodium Chloride. Safe For Use on Hair Extensions.
This deep conditioning treatment, super-charged with proteins and extracts, restores moisture, strengthens, stops frizz, and reduces breakage. Safe for use on hair extensions