5 Tips On How To Keep Your Extensions In Shape For Music Festivals
Music festivals are a great opportunity to let your hair down and express your creativity with your hairstyle. Whether you opt for colorful braids, flowing locks, or intricate updos, hair extensions can add that extra oomph to your festival look. However, taking care of your hair extensions during a music festival can be a challenge. From the heat and sweat to the dust and dirt, there are plenty of things that can damage your hair extensions. Here are some tips to help you take care of your high quality hair extensions at a music festival:

Prepare your hair extensions before the festival
Before heading out to the festival, ensure your hair extensions are well-prepared. If you have clip-in extensions, wash and dry them beforehand, and make sure they're detangled and free of any knots. Be sure to use our Storage Bag to keep your extensions safe and tangle-free during your travels to and from the music festival!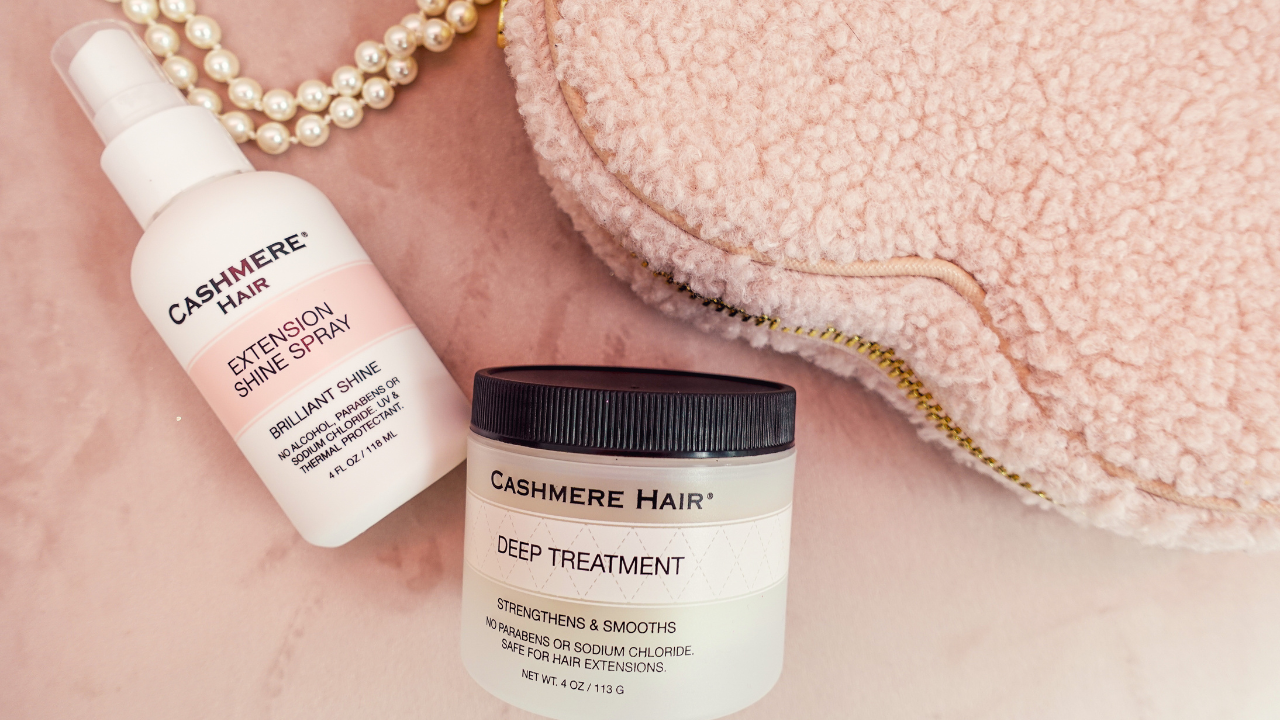 Use a protective product
Use a protective product such as a leave-in conditioner or hair serum to protect your hair extensions from the sun, dust, and sweat. Apply it to your extensions before you head out to the festival, and reapply it as needed throughout the day.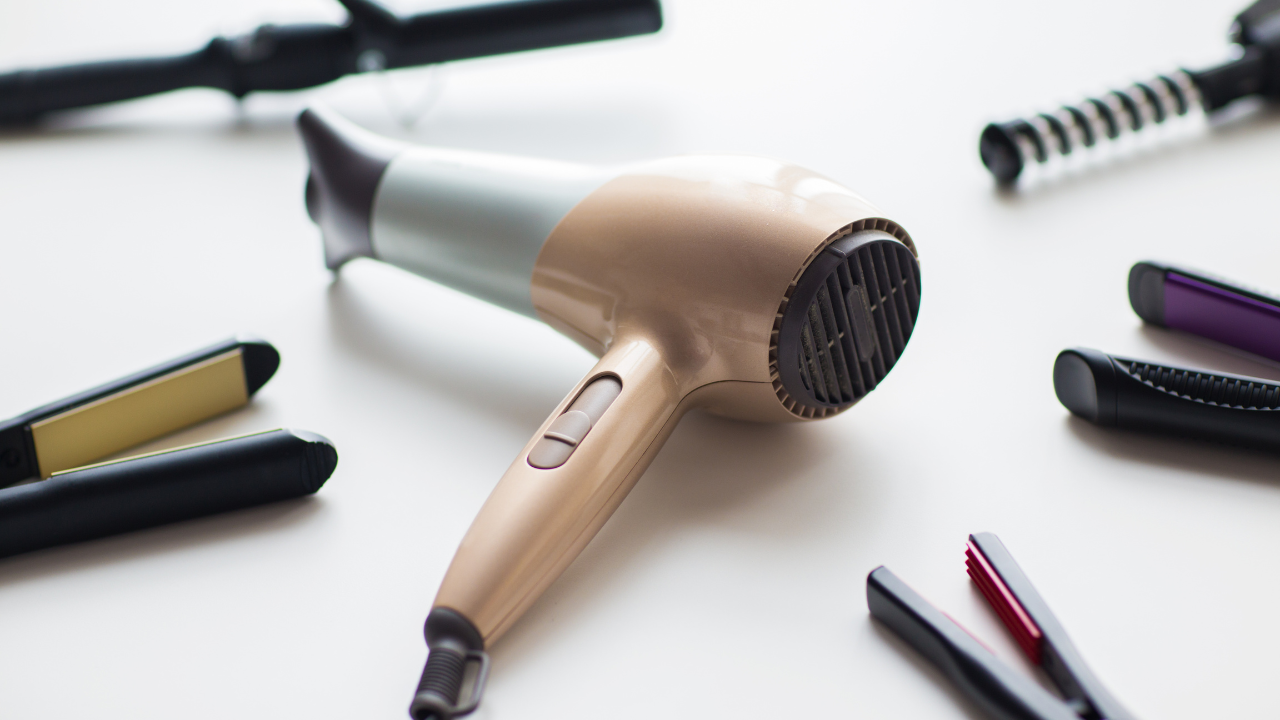 Avoid excessive heat
Excessive heat from the sun or hair styling tools can damage your hair extensions. If you must use styling tools, use a heat protectant spray like our Extension Shine Spray and keep the heat on a low setting. Avoid direct sunlight by wearing a hat or scarf to protect your clip-on extensions and gorgeous skin from UV rays.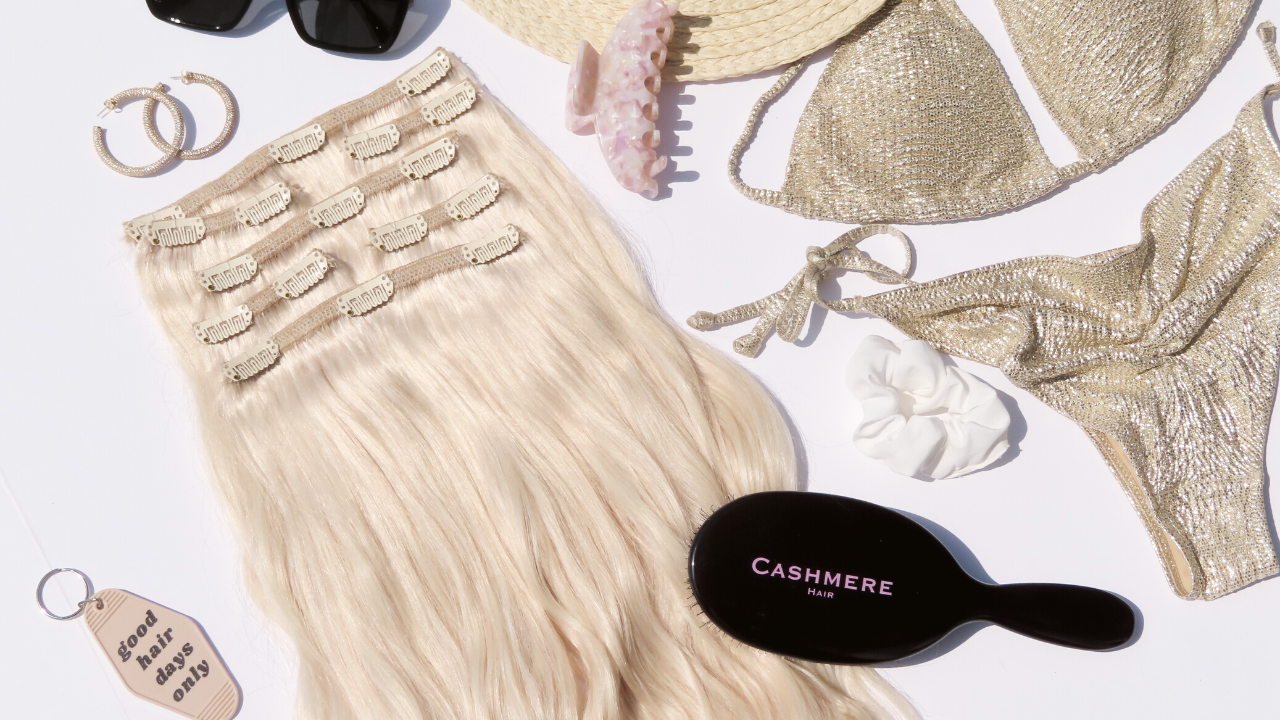 Keep your hair extensions tangle-free
Tangled hair extensions can be a nightmare to deal with, especially when you're in the middle of a festival. To keep your extensions tangle-free, tie your hair up in a loose bun or braid when you're dancing or moving around. Although our human hair extensions don't tangle as easily as other extensions, this will prevent your extensions from getting tangled with your natural hair from sweat or the wind. Keep a brush handy, so that whenever you get a free moment you can easily upkeep and detangle your hair if necessary. Our Extension Brush is the perfect brush to help smooth and blend your 100% Remy Human Hair extensions without tugging or pulling.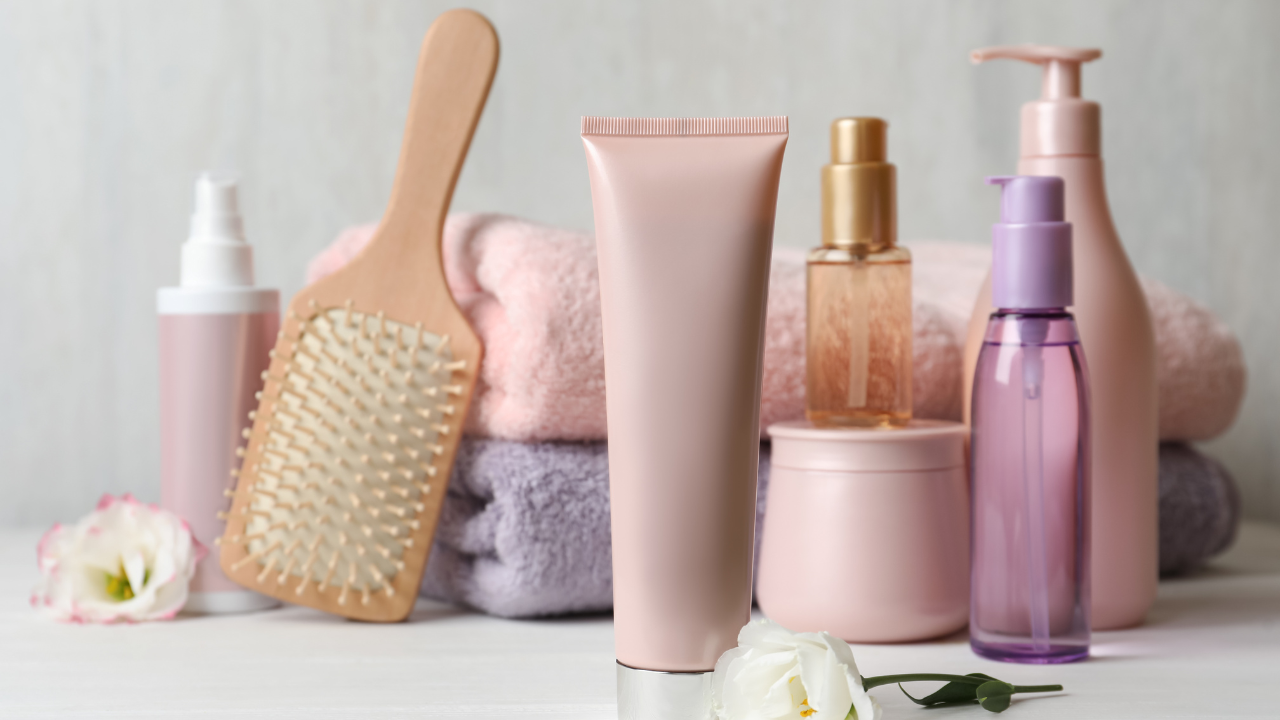 Don't overdo it with hair products
While it's important to use a protective product and a hydrating mist, don't overdo it with hair products. Too much product can weigh down your professional hair extensions and make them look greasy or dull. Stick to a minimal amount of product and use it only as needed.
In conclusion, taking care of your natural hair extensions at a music festival requires a bit of preparation and effort, but it's definitely worth it to keep them looking great throughout the festival. By following these tips, you can enjoy your festival experience without having to worry about your luxury hair extensions