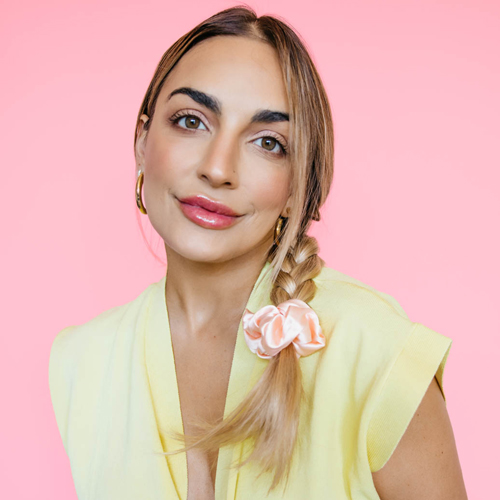 Today we're discussing the ever-popular, practical yet glamorous hairstyle: the braid. We've rounded up a whole collection of gorgeous braid inspiration for you to drool over, courtesy of the amazing Instagram world.
We personally love a braid on the second or third day after washing our hair - they're perfect for hiding slightly dirty hair, and make us feel like we're having the kind of hair day usually reserved for fresh washes (those of you who are trying to shampoo less, know exactly what we're talking about).
And braids are also perfect for day-to-night looks - once they're in, they're pretty much set and don't need fussing. So you can do your hair in the morning, wear it to the office, then jet off for a night on the town.
The braid is beautiful all on it's own; but we like to take the hair game to the next level. Adding a set of clip in hair extensions to your hair prior to the braiding process is an absolute game changer. We're talking about those scroll stopping braids that are full of length and body.
Not convinced? Check out our roundup below for some gorgeous braid inspiration, and prepare to be obsessed.
1. Bubble Braid Crowns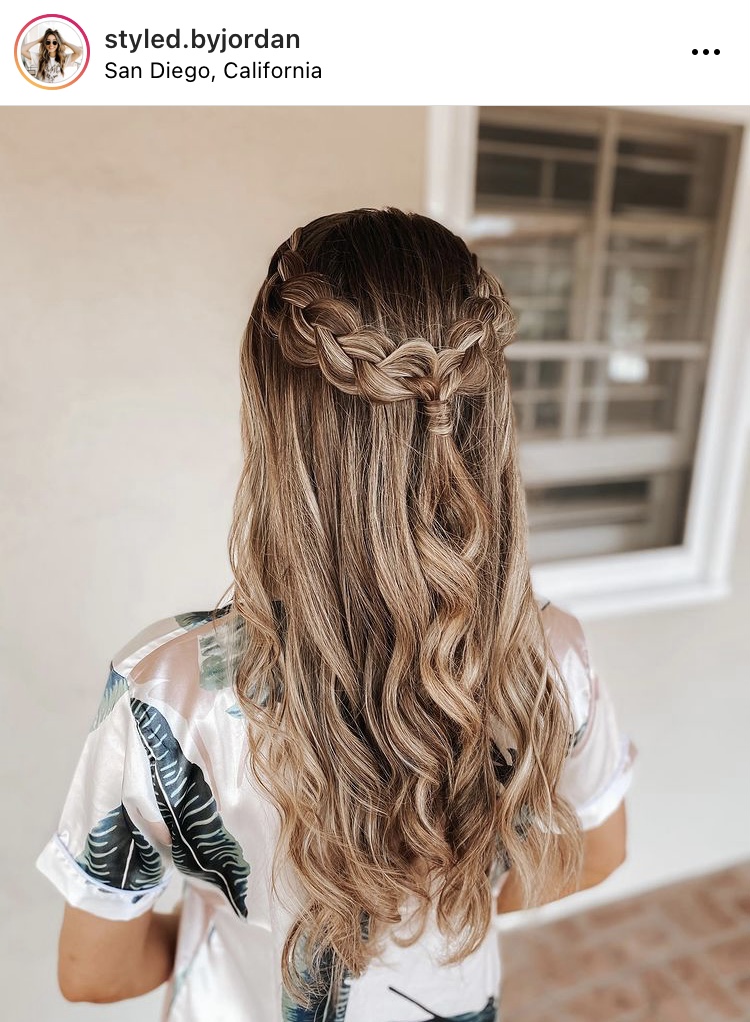 How stunning is this look? Our Cashmere Hair Babe, Jordan, is a beyond talented bridal hairstylist. We love how the crown adds a gorgeous touch and shows off the soft waterfall waves underneath. This look is so perfect for a brides and bridesmaids!
2. 5 Strand Braid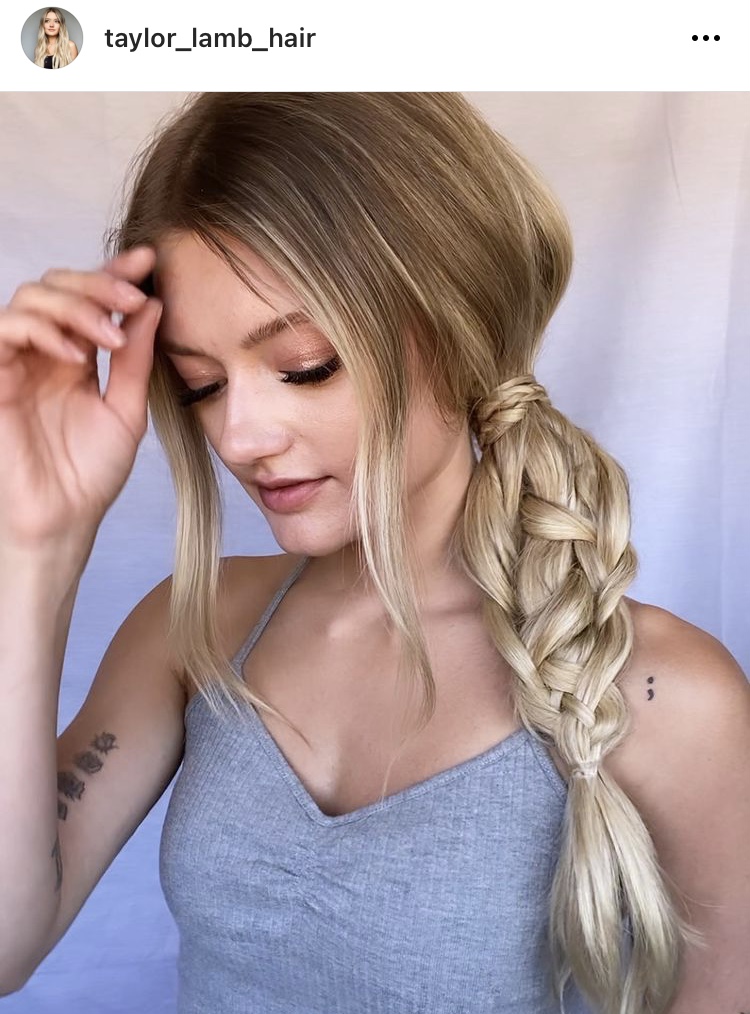 This 5 strand braid may seem complicated but we swear it isn't as challenging as it may seem -- especially with a little practice. Another one of our Cashmere Babes, Taylor, is a master at all things braids! If you're looking to learn a new hairstyle and show off your braiding skills, give this gorgeous look a go!
3. Chunky Fishtail Braid

One word: OBSESSED. We love how this chunky fishtail braid is so simple yet so romantic at the same time.
Want to recreate this look for yourself? Audrey crafted this perfect braid using our 18" Classic Clip In Extensions in the shade Ash Blonde.
4. The Dressed Up Braid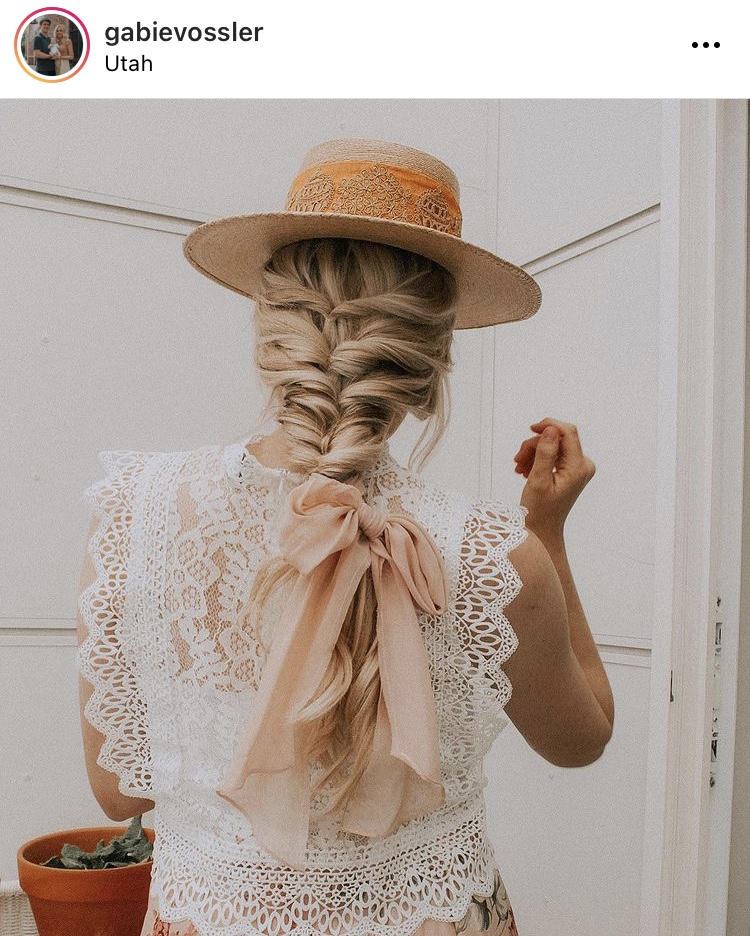 Life is too short to not have fun with your hair! Hair accessories are back and here to stay. Gaby wears our 18" Seamless Clip In Extensions to add extra thickness to her fishtail braid. I mean seriously...how cute is this look?
TIPS & TRICKS:
1. Prepare Your Hair.
First things first - you'll want to brush out your hair and hair extensions so they're smooth and easy to style. Having tangle-free hair is a key component to successful braids!
Once your hair and extensions are brushed out, it's time to clip them in!
2. Don't Be Afraid Of Volume!
Even just a few hair extension wefts give this style its iconic wow-factor volume. Although a few extension wefts go a long way, don't be afraid to add additional wefts to create the maximum amount of volume & have fun trying out new styles to see what works best for you.
3. Tie Your Hair With Care.
Be gentle with your hair and hair extensions. It is important to tie your braids with hair ties that will reduce breakage rather than cause it. If you're using mini bands, we recommend using an elastic band remover that can be found here.
4. Invest In Your Hair, It's The Crown You Never Take Off.
We couldn't have said it any better.