5 AM Club: Tips for a More Productive Morning as A Mother
Being a mom can be a challenging and rewarding experience all at the same time. It is not always easy to balance work, family, and personal goals while still maintaining a productive lifestyle. As a mom, your mornings can set the tone for the rest of your day. Here are 5 ways to have a more productive morning as a mom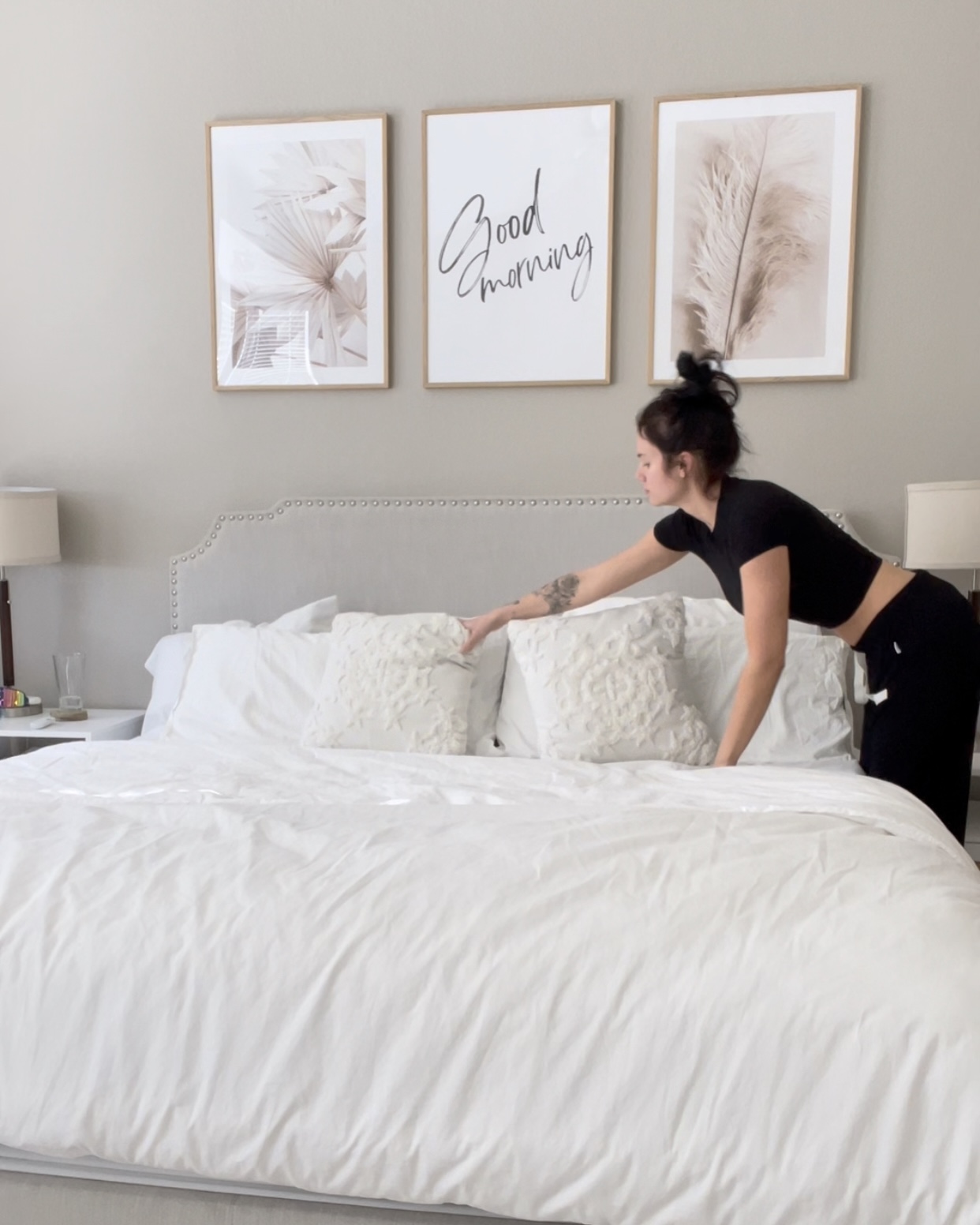 Wake up earlier:
Waking up earlier than your kids can give you a chance to have some quiet time to yourself, plan your day and mentally prepare for the day ahead. This extra time can help you feel more organized and focused throughout the day. Focus on your skincare routine and really give yourself that self-care time everyone deserves! For more tips on getting into the habit of waking up earlier or just the overall benefits of waking up early check out the 5 AM Club!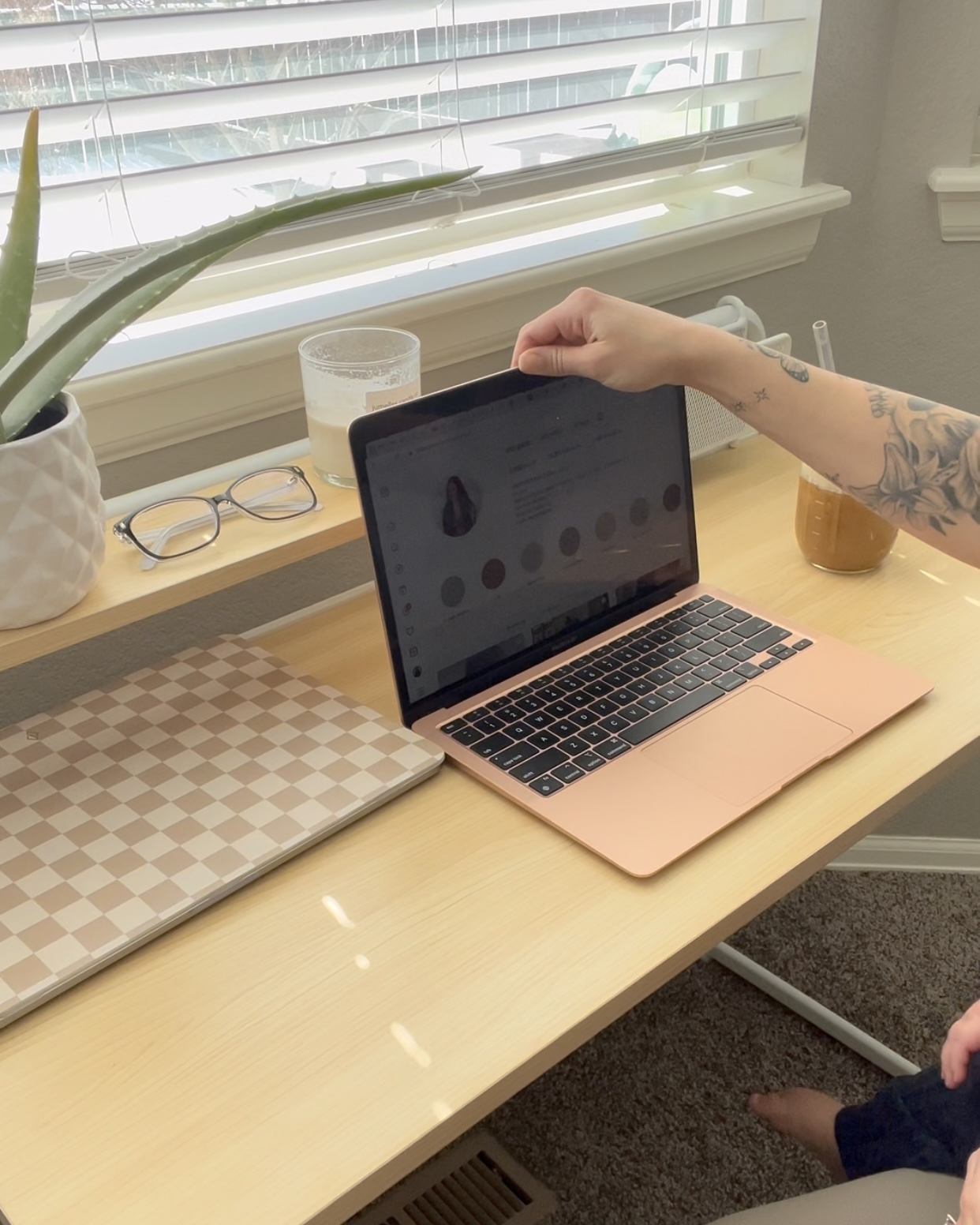 Make a to-do list:
Before going to bed, write down your tasks for the following day. Having a plan can help you stay on track and prioritize your tasks, which can save you time and reduce stress in the morning.
Exercise:
Incorporating exercise into your morning routine can increase energy levels and improve mood. Whether it's a yoga routine, a quick jog, or even just tiding up the house with a baby is a workout in itself, but just taking time to move your body can help you feel more alert and focused.

Get ready in the morning:
Taking the time to get ready in the morning can make a huge difference in your mood and productivity. By getting dressed and doing your hair and makeup, you'll feel more put-together and confident throughout the day. One way to add some extra oomph to your hair is by using hair extensions from Cashmere Hair. They're made from high-quality, 100% Remy human hair, and can add length and volume to your hair without causing damage or discomfort. These clip-in extensions are the best extensions on the market because of their quality, wide natural shade range and unique revolutionary designs!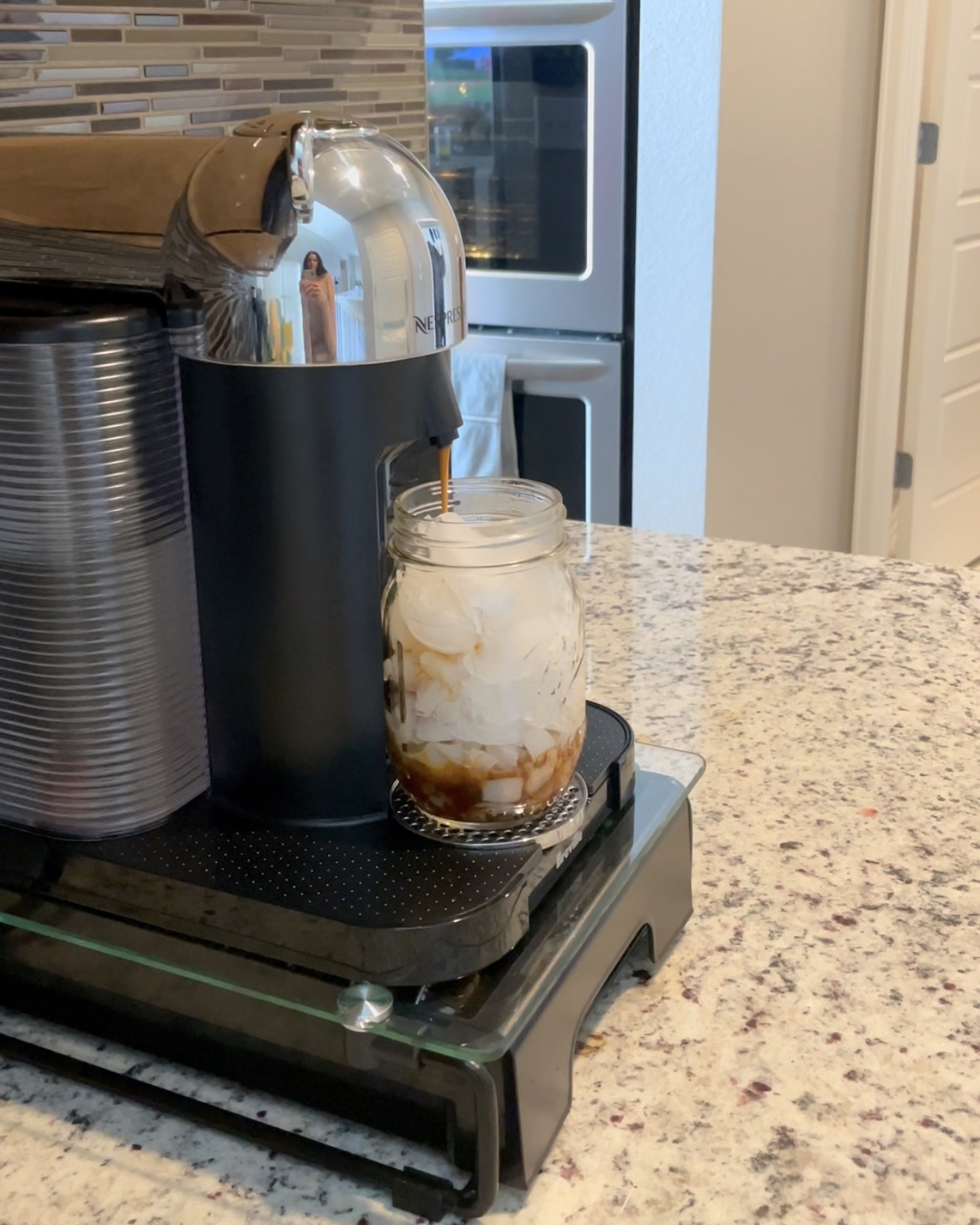 Eat a healthy breakfast:
Eating a healthy breakfast can boost your metabolism and provide you with the energy you need to tackle your day. Opt for a meal that is high in protein and fiber, such as scrambled eggs with veggies or a bowl of oatmeal with fruit. If you are a caffeine lover, investing in a coffee machine to make delicious lattes at home is such a game-changer. Being able to give yourself that coffee shop experience at home is a cost-effective way to jumpstart your energy to tackle your day
In conclusion, starting your day off right can make a huge difference in your productivity and mood as a mom. By incorporating these 5 tips into your morning routine, you can set yourself up for success and feel confident tackling whatever the day throws your way. What are some of your best tips for a more productive morning?