So you took the plunge and bought yourself a new set of Cashmere Hair Seamless Clip In Extensions... insert major happy dances! But now you want to know, how do you take the very best care of your seamless hair extensions to make your investment last as long as possible? There are definite tips and tricks that every girl with seamless hair extensions should know. Some things that are beneficial, and things to stay away from when it comes to caring for our luxury hair extensions AND hair extension clips. Today we're talking, the top 5 things to avoid when maintaining your Cashmere Hair -- AKA the best seamless clip in hair extensions.
5 Things To Avoid When Maintaining Your Seamless Hair Extensions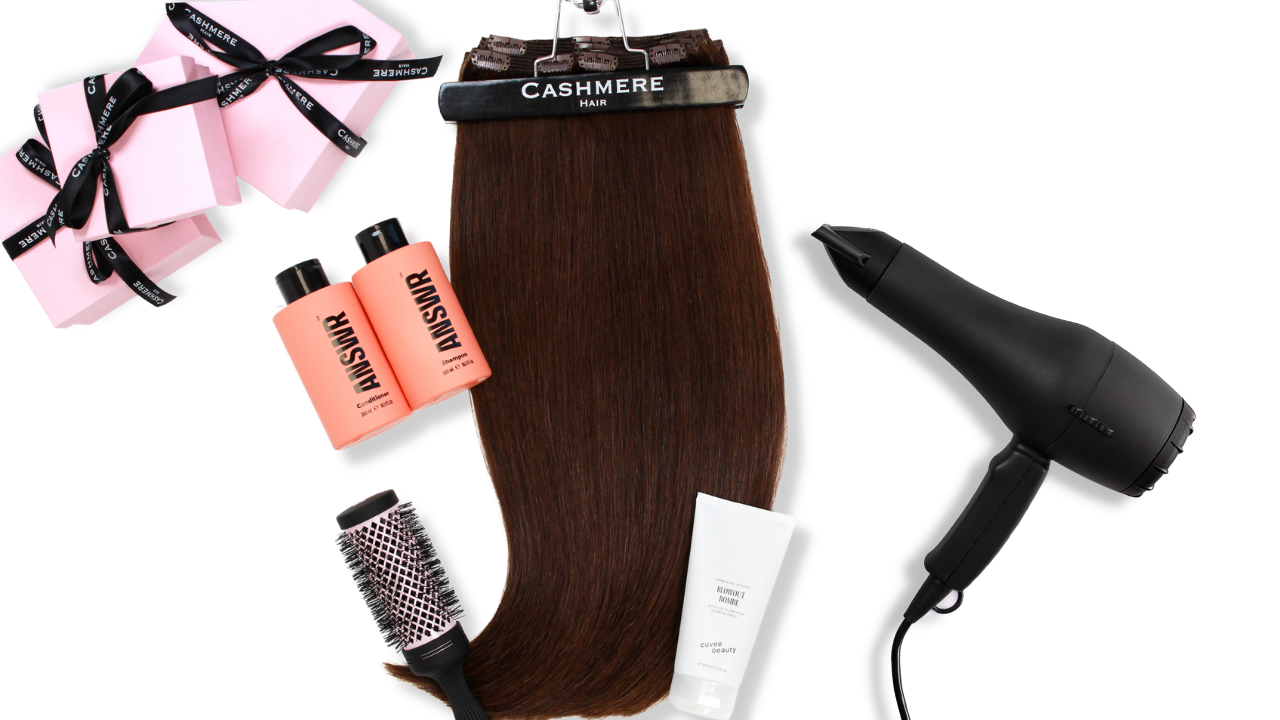 1. Excessive Heat
Cashmere Hair Extensions are made of 100% remy human hair. This means that you are able to style your seamless hair extensions just like you would your natural hair. They can be curled, straightened, diffused to get those soft curls, etc. You name it, you can do it. Although, you will want to keep in mind the heat temperature and how much heat you are applying to the extensions.
A good rule of thumb is once the hair is styled, especially curled or waved, touch ups are completely ok. BUT completely restyling and trying to get the hair straight once curled may be too much. It is best to wash the hair extensions and start fresh if you are wanting to completely change the way the seamless hair extensions are styled.
Another thing to keep in mind is the heat temperature. If you are using a straightener, or curling iron that allows you to control the heat temperature, aim for light/medium heat. There is really no need with these clip in extensions to use high heat. The hair styles so well, that using a light/medium heat, (or anything below 375 degrees) will style perfectly. The hair extensions hold curls and styles so well that you might even find it holds better than your natural hair!
2. Using Heat Styling After Applying Hair Oils
Once a hair oil is applied, refrain from using any more heat styling! Just like it would on your natural hair, using an oil and then adding heat on top is essentially going to fry the hair leaving you with brittle hair extensions -- no thanks! If you want to use a hair oil we recommend using the Cashmere Hair Extension Shine Spray from our Extension Hair Care Set. If you are using a different one, then just make sure to wash the hair before adding any more heat to it. Avoid using alcohol based products on hair extensions as this will be very drying to the hair. Also avoid using high heat, (anything above the 375-400 mark), as too much will start to become damaging.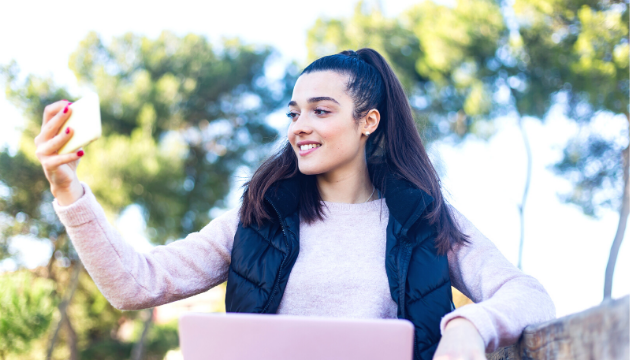 3. Volumizing or Clarifying Shampoo
Since clip in extensions do not get the natural oils from your scalp to keep them hydrated, you will want to avoid any shampoos or conditioners that are "volumizing" or "clarifying" meaning they strip the hair a bit from natural oils. You'll want to aim for a moisturizing shampoo and a hydrating conditioner, specifically made for your seamless hair extensions. The set we recommend using is our Cashmere Hair Care Set. This set includes specially designed products to help care for, maintain, and prolong the life of your luxury clip in extensions.
4. Over Washing Your Hair Extensions
Cashmere Hair Extensions are sealed and ready to wear once opening. You'll find the hair is super smooth and shiny and it will stay like this for a very long time. One thing to avoid is over washing the clip in extensions. Since they are not receiving the natural oils from your scalp, they don't need to be washed as often as your natural hair.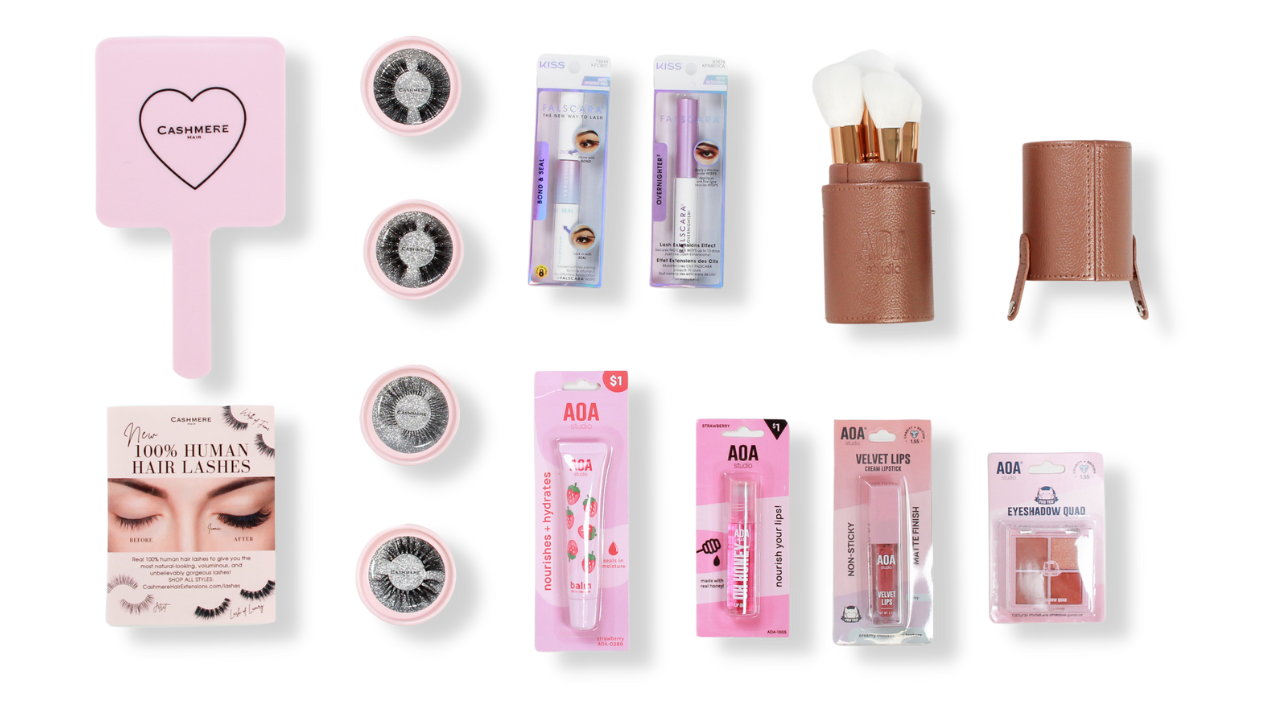 5. Coloring You Hair Extensions At Home
A big "NO!" with hair extensions is trying to dye them at home. Since Cashmere Hair Extensions are professionally dyed with their own process - it is best to not try to over stress the hair by putting more chemicals on it. The hair can also take color differently than natural hair since it has already been processed to the desired color once.
The best thing to do if you are wanting to get your extensions to match your hair perfectly, is take them to a trusted hair stylist. Box dye's and professional coloring are two very different things, and your hair stylist will likely have experience working with coloring hair extensions. Sometimes they can simply be toned to the desired color and other's they may add color in. It is best not to use any sort of bleach or strip any color from the extensions as this can be very damaging; so if you decide to take the plunge, keep in mind that color is less harsh on the hair than bleach.
The best thing you can do as the client is to first get the very closest match to your natural hair possible. You can get a customized color matching from the expert Cashmere Hair team, at this link here! To know how to take the best pictures for our team, check out this Ultimate Color Match Hair Guide where you'll get tips and tricks for how to take your photos to send in and how to be perfectly matched for hair extensions online! This will give you the best match possible so you know which seamless clip in hair extensions to purchase and then bring to the salon if needed!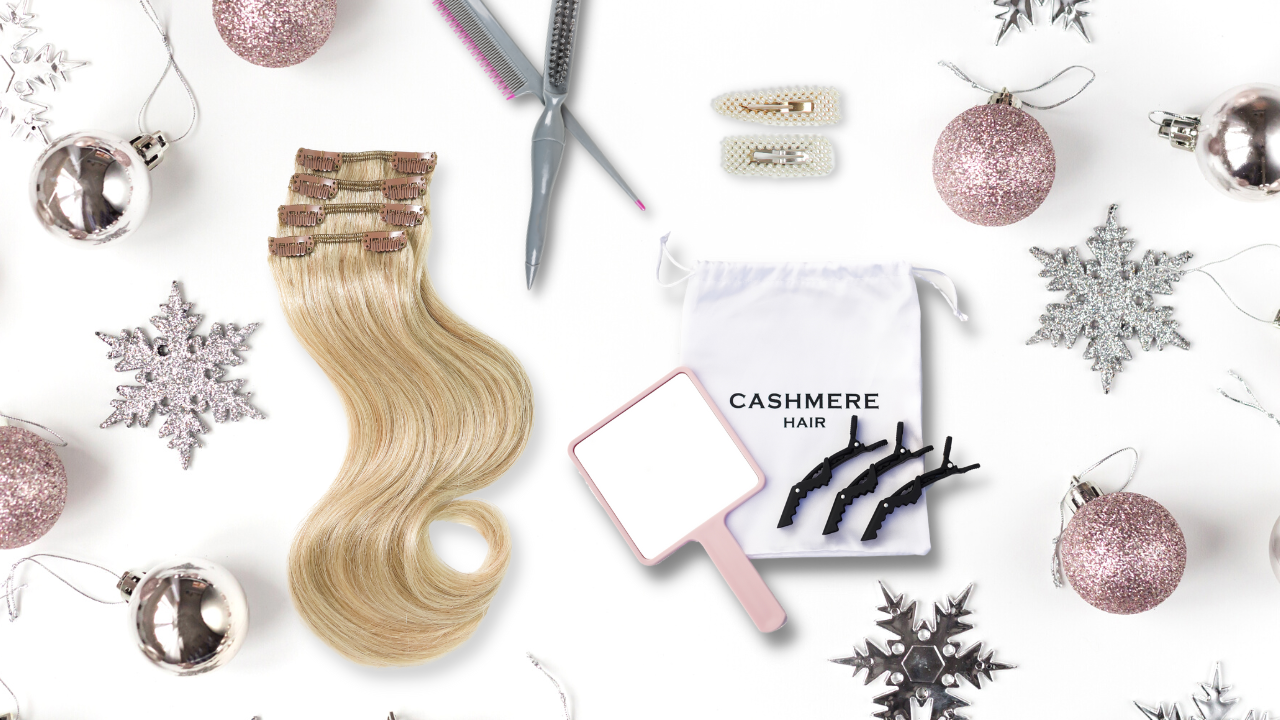 Is It Hard To Maintain Hair Extensions?
No! It is not difficult to maintain your seamless hair extensions. If you have the right products, you will be set up for success. You'll want to grab the Cashmere Hair Luxury Storage Bag to keep them safe and tangle-free -- or set aside a special spot in a drawer where you can set the hair extensions without them getting mangled in other things.
Then just wash the hair on an as need basis and let them air dry if possible. HOT TIP: Wash your hair extensions the night before, let them air dry over night, and they'll be all ready to style in the morning.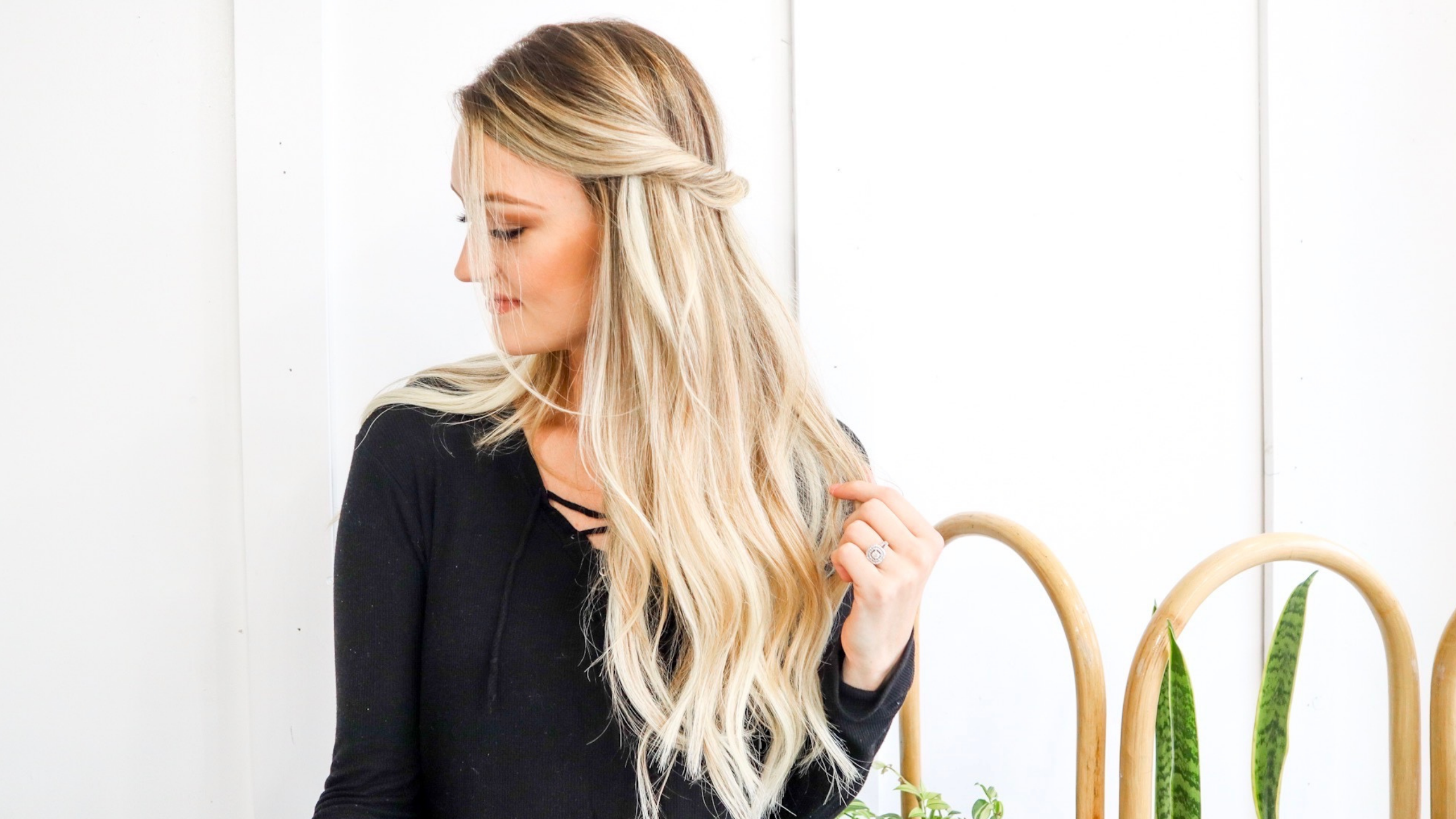 What Is the Healthiest Hair Extension Method?
The healthiest and best hair extension method are clip in extensions. Clip-in extensions do not require salon maintenance and you have the luxury of taking on and off your hair extensions -- no commitment here! We are confident that Cashmere offers the best seamless clip in hair extensions on the market, and we think you'll agree!
Lastly, How Do I Keep My Human Hair Extensions Soft and Silky?
To keep those clip in extensions soft and silky be sure to follow our expert tips and tricks. No excessive heat, no alcohol based sprays, or coloring at home. Be sure to keep your hair cashmere-soft and tangle-free with our luxury storage bag and hair brush bundle. Treat your hair extensions like the luxury item they are -- you and your hair deserve it!