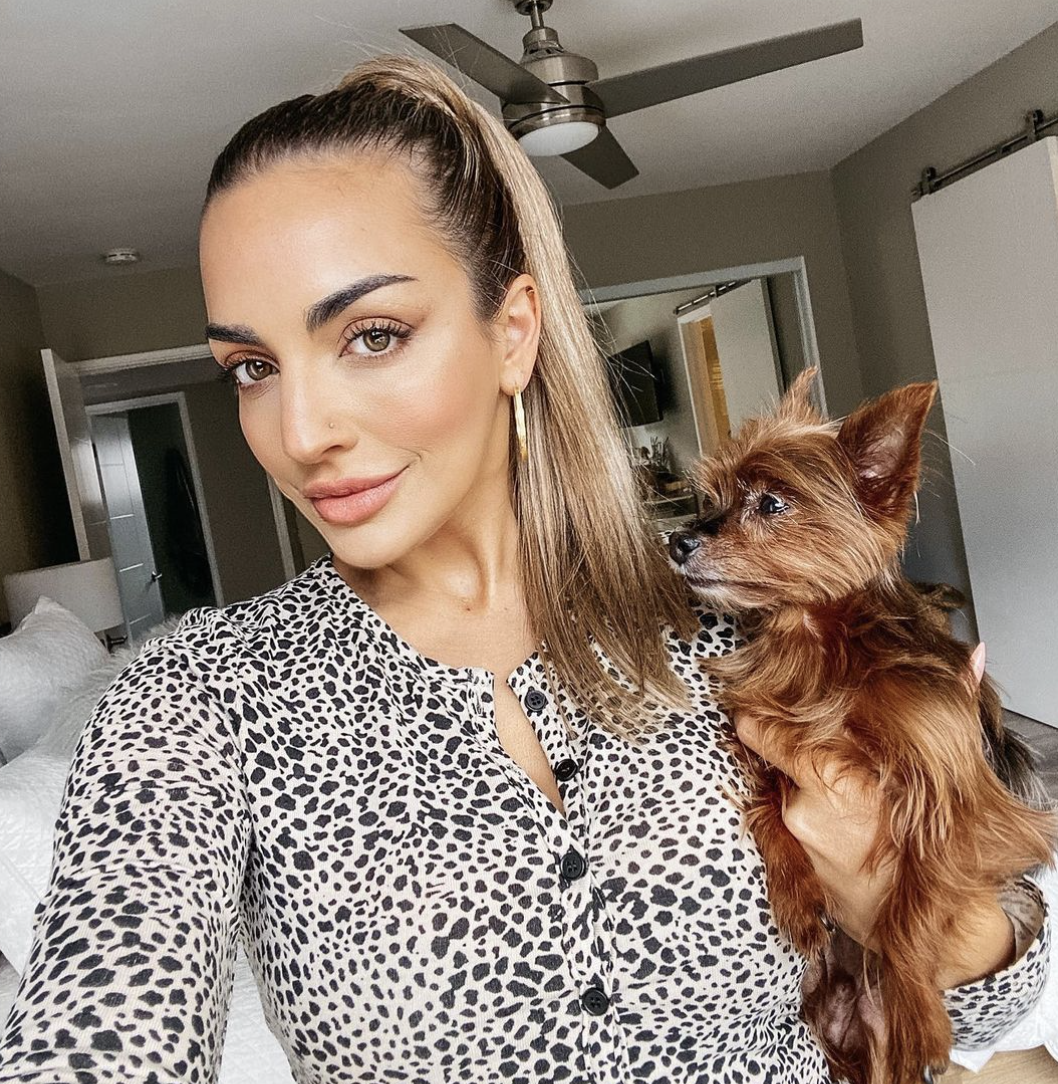 Image from @loveolia.
We've all been there before, running late, wanting our hair out of our face while simultaneously wanting to look put together. Here comes our hero - the Cashmere Hair Wrap Ponytail Extension!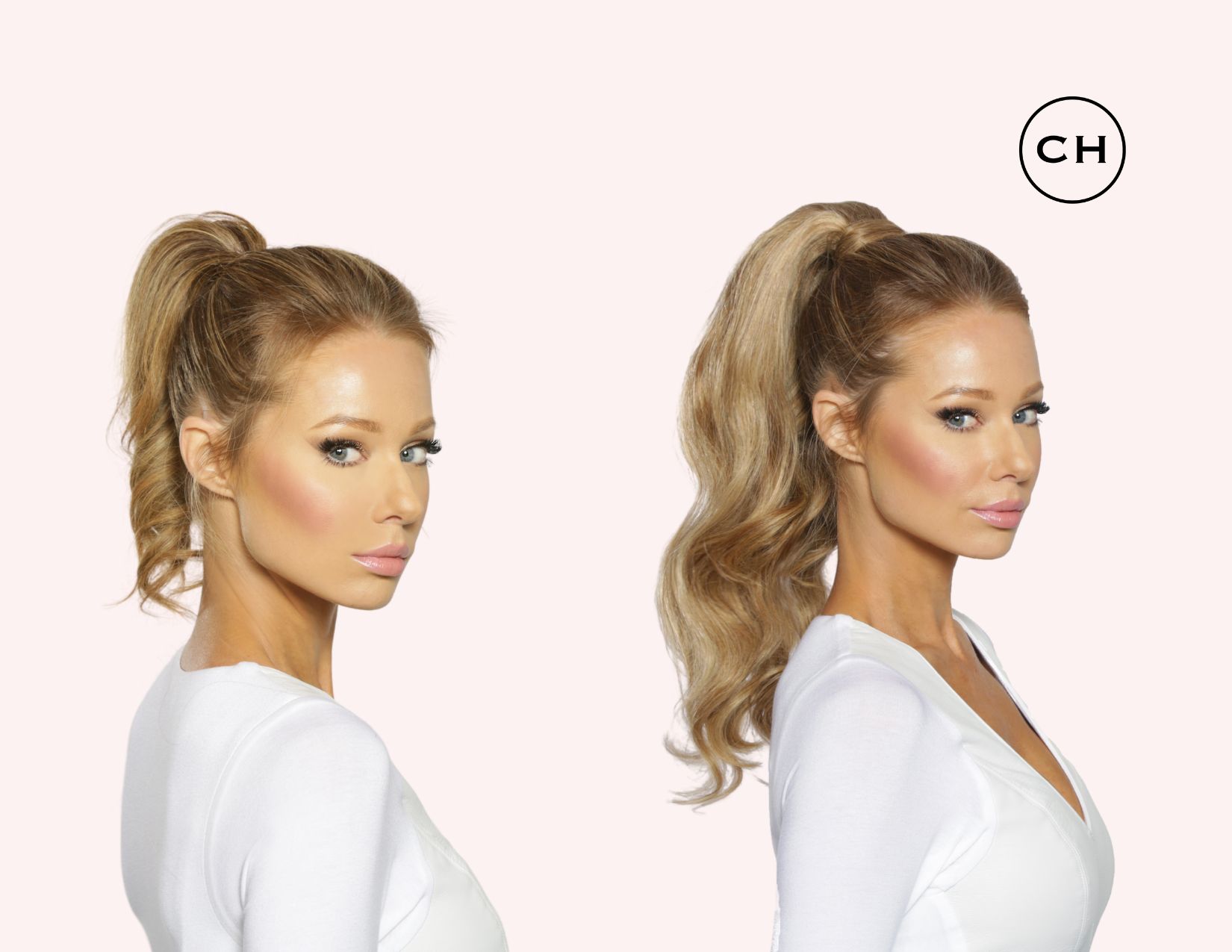 We know and love the clip in hair extensions, one weft extension, and we have this brilliant ponytail extension to play with and use. It's genius simply for the fact that your natural hair really doesn't need to be styled to pull off a sleek, elegant ponytail.
The beauty of this extension is that truly anyone can use it, medium to long length, you can make this work! As long as you can pull your natural hair into a ponytail, you can use this!
Ponytails have long been seen in the beauty industry and for good reason. They're practical, typically quick and great for the woman on the go.
So, how do we achieve these looks?
The first thing you'll want to do is style your hair. Are you going for the sleek look or messy and flirty? You'll want to style accordingly before putting in the ponytail extension. Whether that's loose curls and texture spray, or straightening your hair completely - styling before is the way to do.
Don't forget about styling your ponytail clip in extension! Styling it while it's out of your hair is the easiest way to go to avoid pulling on your head and getting the extension out of place.
Once you have your hair styled, it's time to put your natural hair into a ponytail! Remember to use a thicker elastic that is going to be sturdy enough to hold the extension. A clear elastic isn't ideal for this.Pull hair into a ponytail, and finish styling. Once you're happy with the way it looks, now you can insert your ponytail extension to add the volume & length we all dream of!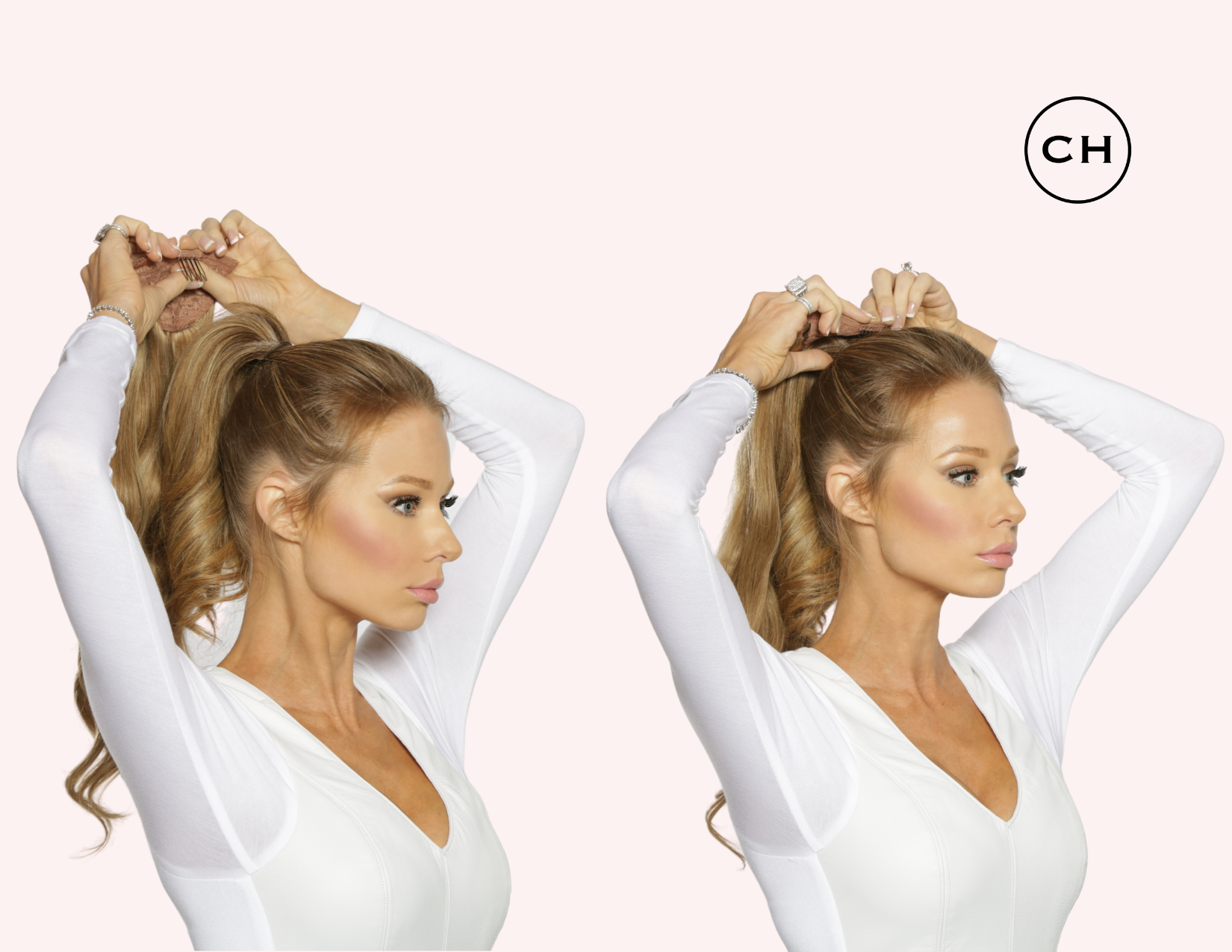 Insert the black toothed clip into the base of your ponytail, and then wrap the sides around one another to completely cover your ponytail. There is velcro on one side to keep it from slipping out of place.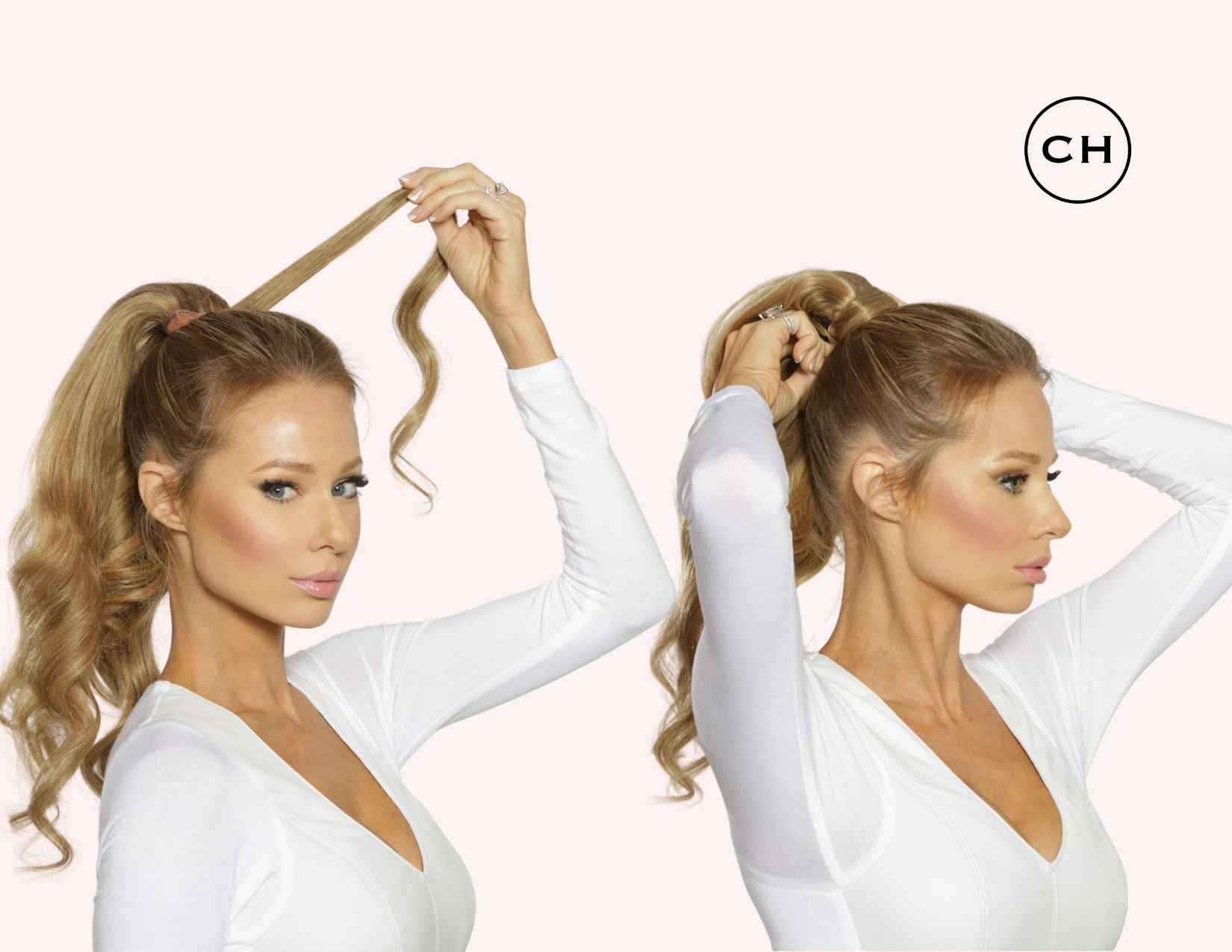 Lastly, grab the side piece of hair and wrap it around the base of the extension. This allows for a more polished appearance of the ponytail.
Tuck the ends of the hair into the base of the ponytail and secure with a bobby pin.
---
Our luxury clip in hair extensions are such a great tool to have in your "toolbox" of beauty products that will make your beauty routine that much easier!